Yamaha set to resurrect the RX100 model of the 90s in a new avatar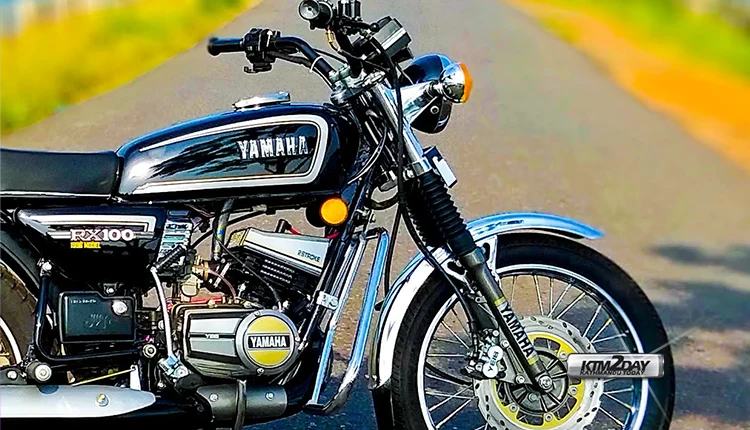 Yamaha has announced that their classic motorcycle of the 90's, the iconic 'RX100,' will be updated with current design and technology. According to media rumors, the new edition of the RX, which has historically been dominated by Yamaha, would sport a 155 cc engine.
The RX100 motorcycle, which has been a market success for nearly 20 years, is still decorated in many people's garages. According to media reports, Yamaha India is planning to release a new motorcycle in response to client interest.
The media has published an image that appears to be a Husqvarna Vitpilian 250 at first glance and has stated that a new motorcycle with the same theme would be released soon. The company, however, has not publicly verified it.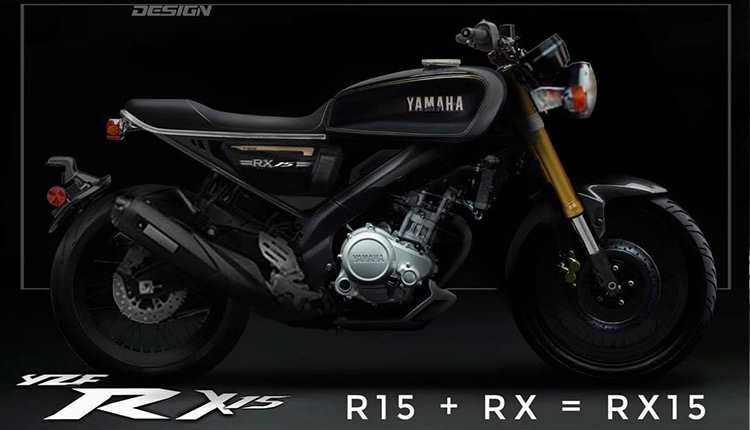 If it is released, Yamaha will most likely promote it under the new RX15 brand with the R15 engine. The R15's 155 cc engine produces 18.4 PS of power and 14.2 Nm of torque.
However, there are two major roadblocks preventing us from reintroducing the RX100 line: the engine is a two-stroke design, and updating it to meet current emissions standards (BS6) is just not viable. Giving the name to a new model is, however, on the agenda. However, Eishin Chihana, Chairman, Yamaha Motor India told BusinessLine, "Once we place the RX100 on a brand/some aspirational vehicle… the resurrection with new styling/flavor, is a big task."
Chihana said it was possible the launch wouldn't take place until beyond 2026 when questioned about a timeline. This is due to the fact that the firm has no plans to release any new models until 2026.
We have an idea, but we can't just throw the RX100 brand around like that because people will start to think poorly of us. A hasty strategy or choice will not do for RX100… this must be a powerfully packaged product with an equally impressive engine and design.
The Yamaha RX100 debuted in India in 1985 and remained in the market there until 1996. The motorcycle achieved near-legendary status among its fans, and its secondhand versions remain popular today. Since many owners persist in keeping their bikes in showroom condition, it's clear the 2-stroke pocket rocket has lasting appeal.