Yeti Airlines to introduce domestic 'inflight entertainment service'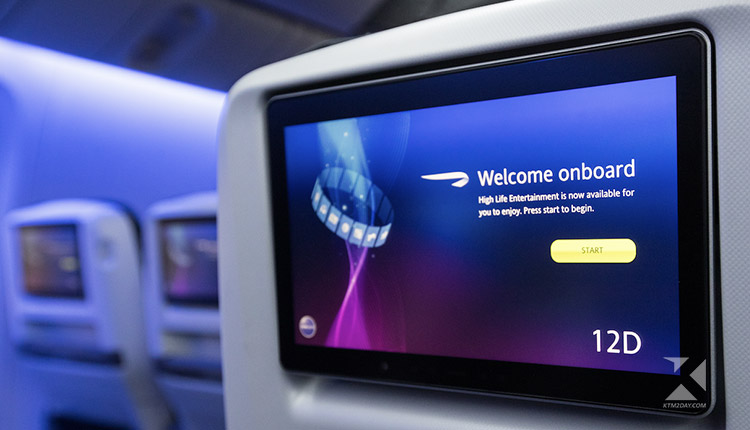 Domestic air travelers will soon be able to enjoy in-flight entertainment offerings for the first time in Nepal, thanks to Yeti Airlines.
Yeti Airlines spokesman Sudarshan Bartuula says that the entertainment service is being launched in order to improve the travel experience for passengers.
Every age group will be catered to with a wide variety of in-flight entertainment, including videos and music, video games, ads, and literature."
"We are confident that the journey with the airline will be much more delightful.".
In addition to entertainment material, in-flight cab and hotel reservations, online shopping, and other services will be offered under this service.
As soon as the tests are complete, the inflight entertainment service will be available on all Yeti Airlines flights, according to the airline.
The company added that this service would be available on all Yeti Airlines flights after the tests are completed.
Yeti has been operating regular flights to various accessible destinations in the country through five ATR aircraft.