Yobyke's new model launched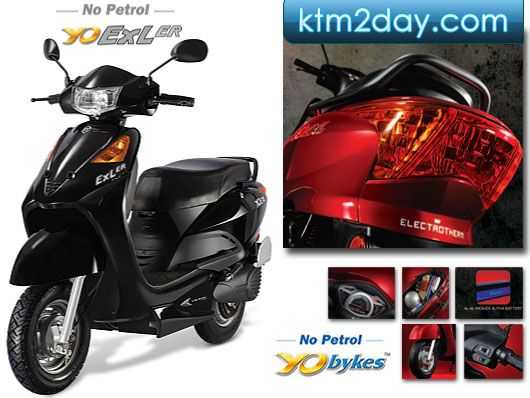 Electric bikes are getting popular in the streets of Kathmandu despite protracted power cuts and financial crisis that is affecting the automobile market in recent days.
These bikes because they are maintenance free, easy to handle, eco-friendly and also come in stylish look. Interrupted fuel supply in the country is also attracting people toward no-petrol bikes.
Avco International, the authorized distributor of India-made Yo Bykes, is selling two different models of Yo bikes — Yo Speed and Yo Exl ER – in the market. Such is the popularity of Yo bikes that the demand for these no-petrol bikes has not dropped despite local load-shedding hours.
"Yo bikes are popular as they take only a few hours to get charged. Once fully charged, we can use it for at least two days," said Bishnu Bagale, sales manager of Yo Bykes at Avco International, said.
Yo Speed is India´s largest selling no-petrol two-wheeler. Avco has already sold about 100 units of the 750 Watt-capacity bike since it was introduced in August 2009. It is available in five different colors — Royal Silver, Neo Black, Flame Red, Teen Purple and Misty Grey. Yo Speed has special features like extra storage space, easy to charge, high gloss scratch resistant paint and wide tires with alloy wheels for better riding comfort.
Yo Exl Er is a powerful two-wheeler with the power of 1800 W. The power scooter that recently entered the electric vehicle markets of Nepal has the height of 1240 mm which a bit more than the normal scooters. The ground clearance provided by the scooter is 140 mm.
The bike consumes 3 Units of electricity to charge after it is fully discharged. It takes about 4 to 4.5 hours to charge the bike. This scooter is available at three different colors — Metallic Red, Metallic Grey and Metallic Black.
Yo Speed
Motor Power: 750 W
Range: 70-75 km per charge
Charging Time: 6-8 hours
Electricity Consumption: 1.6 units (per charge)
Top Speed: 45 km per hour
Rs 99,500
Yo Exl Er
Motor Power: 1800 W
Range: 80-85 km per charge
Charging Time: 4-4.5 hours
Electricity Consumption: 3 units (per charge)
Top Speed: 55 km per hour
Rs 145,000
Similar Post :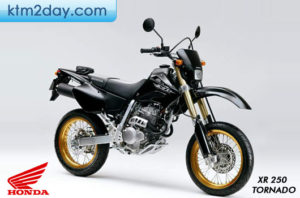 Honda XR-250 Tornado open for booking