CG brings Rico Home Appliances in Nepali market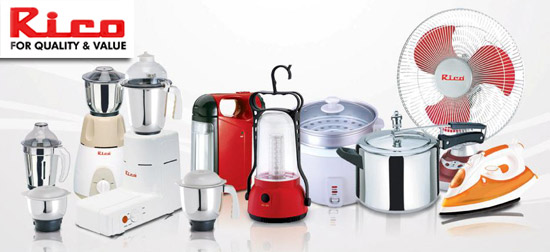 Chaudhary Group (CG) has made a foray into the lucrative home appliances segment with a tie-up with India-based RICO Appliances for marketing its product in the Nepal market.
RICO was established in 1965 while CG is one of the largest business houses in Nepal.
The group has introduced RICO's pressure cooker, mixer-grinder, iron, rechargeable batteries, LED emergency light, rice cooker and rechargeable fans. "Conscious of the best quality for all its products, CG has introduced RICO appliances in the Nepali market; RICO is one of the best appliance manufacturers in India" a press release issued by the group said.