Nepal Telecom planning to launch WiFi service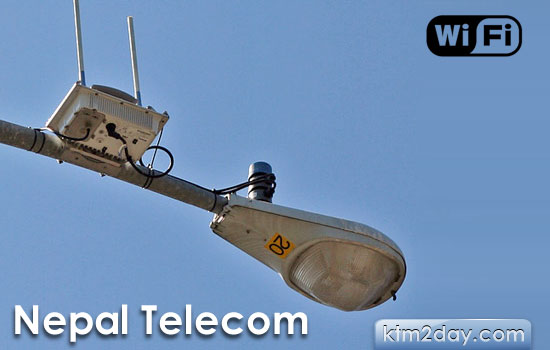 Nepal Telecom (NT) is mulling to operate WiFi Internet service, according to NT sources. "We are seeking private sector partners to start the WiFi service, an official at NT said.
WiFi is considered a cheaper medium to provide Internet service to the consumers. "In order to operate WiFi service, router should be placed in different places throughout the country," NT official said, adding that partnership with private sector will be a stimulus to carry it out at the earliest.
According to the NT source, the partner has not been selected, so far. NT will seek proposals from the private sector soon, he said. It will launch the WiFi service in Kathmandu and other major cities in the first-phase and the service will be expanded to other parts of the country in the next phase, he said.
In the first-phase, the router will be placed at around 150 places and in the second-phase it will be extended to more than 500 places. NT has estimated an investment of around Rs 100 million to set up the infrastructure for the WiFi service.
NT management is thinking of launching WiFi service within 4 months that, according to NT, will help in promoting Nepal Tourism Year (NTY) in its own big way.
NT renews license
KATHMANDU: NT has renewed its license to operate national, international and local calls along with leased line and fax service. Nepal Telecommunication Authority (NTA) on January 27 extended the license tenure of NT for five years. NT paid Rs 134.4 million license renewal fee to NTA. This is the first time that NT has renewed its license since its establishment.