Bhatbhateni Supermarket opens new stores at Bouddha and Pulchowk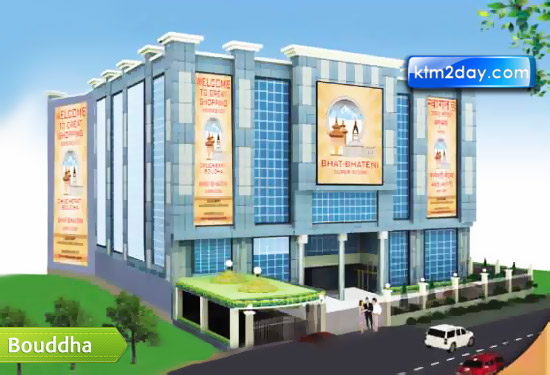 Bhatbhateni Supermarket is adding two more stores — one in Chuchhepati-Bouddha and another in Krishna Galli, Pulchowk — in its chain from tomorrow and Saturday. The one at Boudhha, sprawled over 20,000 sq-feet, will be opened for customers from tomorrow, while Pulchowk's Bhatbhateni store will start its business from Saturday.
The superstore that started out with one store at Bhatbhateni has currently three stores in Kathmandu — at Bhatbhateni, Maharajgunj and Koteshwor — and is also planning to open one store in Pokhara this December. The yearly turnover of the Bhatbhateni stores comes over Rs 4 billion and they have been providing employment to over 800 people that would increase to over 1,000 employees after opening up of new stores in Bouddha and Pulchowk.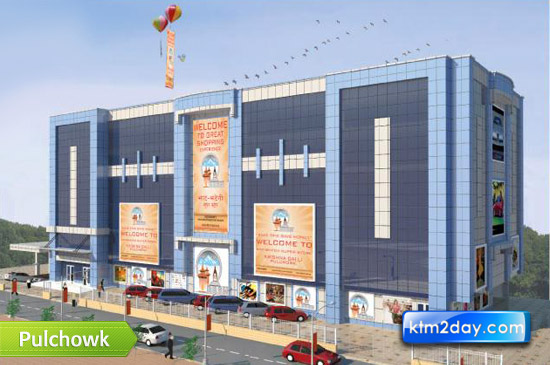 Bhat Bhateni Supermarket aims at employing 50,000 Nepalis within 15 years by opening its chain across the country.
The super stores are popular among Nepali people as everything is available under one roof making shopping convenient. Kathmanduites prefer retail shopping at Bhatbhateni for being time efficient and cost-effective. It offers a full range of 100,000 products from 600 local and international suppliers, including a wide range of groceries, fresh fruits and vegetables; a broad range of leading international liquor, toiletries and cosmetics brands; and an extensive choice of kitchenware, clothing, sports.(Source:THT)