Power crisis: Minimum load-shedding this winter, say officials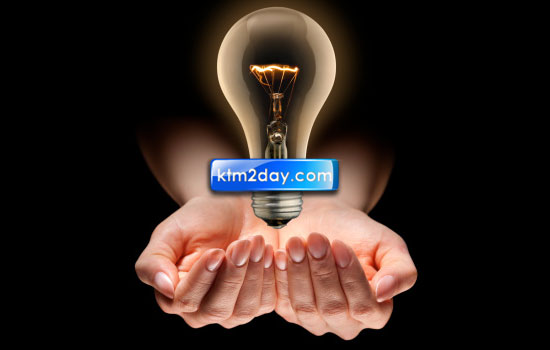 The general public will heave a sigh of relief this festive season with the government planning to limit power cuts to just an hour a day during Dashain and Tihar.
Officials said they have also worked out a plan to ensure "minimum loadshedding" this winter as they have confirmed that an additional 100MW of power will be had in the national grid through repair of existing hydel projects and thermal plants and import from India.
Energy Minister Post Bahadur Bogati told the Post on Friday that the Indian side has confirmed that it will provide another 60MW of electricity this winter.
"We have initiated the process to buy and transmit the power from India to bridge the gap between the power supply and demand. Construction of a new transmission line will soon be complete to ease the import of power through the Birgunj corridor, he said. The minister said he has also directed the NEA to come up with a detailed report on the possible repair work on power projects and the cost estimation at the earliest.
Due to a huge gap between demand and supply of power, the country has long been reeling under crippling power cuts, which at times, stretches up to 18 hours a day during the dry season. The current power supply during peak hour (evening) is around 550 MW (installed capacity 698MW), while the demand is around 930MW. Officials said the demand for electricity increases by 10 to 15 percent every year.
Secretary at the Ministry of Energy Balananda Poudel said the government is working to limit the daily load-shedding hours to 14 hours or less as compared with the 18 long hours every winter earlier.
According to him, the government and the NEA are looking into every possible option, including repairing of major hydropower projects and diesel-run power plants and importing power from India, to help minimise the power crisis.
Officials said power cut hours will go down for now as the Kulekhani Hydro Electricity Project, the only storage-type project in the country, recorded a water level at its maximum after four years.
The increased water level in Kulekhani that feeds around 92-MW to the national grid is crucial in minimising the power crisis to some extent, Poudel said.
A 'Monitoring Report of NEA Power Stations' prepared by a team comprising NEA officials, MoE officials and independent experts a few months ago said corrosion of electro-mechanical parts, sedimentation, delay in generator repairing, lack of spare parts for turbines and generators have taken their toll on NEA-run projects.
Most of the projects including the country's largest Kali Gandaki Hydro Power Project, is running below its installed capacity. If repaired, the existing power projects will be able to add 35-MW at the earliest to the national grid, the report had said.
What's in store

• Only an hour's power cut a day during Dashain
• India to provide additional 65MW
• Govt planning to rent new thermal plants
• Diesel plants to be repaired and upgraded
• Water level in Kulekhani Reservoir up
• Optimisation of hydel projects to add 35MW
(Source:ekantipur)