KMC all set to operate night bus service from Friday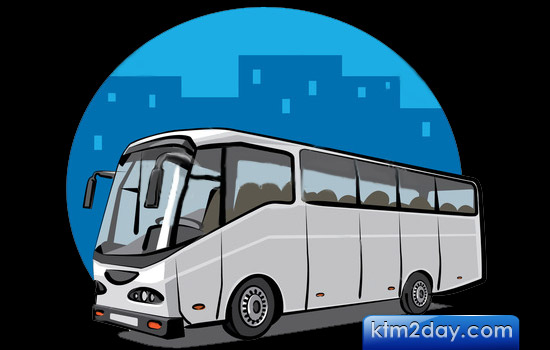 Kathmandu Metropolitan City (KMC) has completed all the preparation to operate night metro bus service in major routes in the capital city from Friday.
KMC and Federation of Nepalese National Transport Entrepreneurs Association will operate some 14 buses on trial basis from 8 pm to 11 pm from tomorrow to facilitate commuters, said an official at KMC.
The buses will be operated in the routes – Ratna Park-Kalanki, Ratna Park-Bansbari, Ratna Park-Jorpati, Ratna Park-Singamangal- Koteshwor, Ratna Park-Saatdobato and the Ring Road.
As per the plan, two buses will be operated in each route while four buses will run around Ring Road – Koteshwor to Chakrapath and Kalanki to Chakrapath.
KMC also informed that at least one police will be deployed and CCTV camera will be fixed in each bus for the security issues during the service.
Similarly, Police will also patrol the given routes through Quick Response Team and Control Room Vehicle.
With the operation of night buses, night commuters facing difficulties in reaching their destinations in absence of reliable means of public transportation except expensive taxis in the capital city will be benefited from the service.