Not only box office, Salman Khan is the Bigg Boss of social media also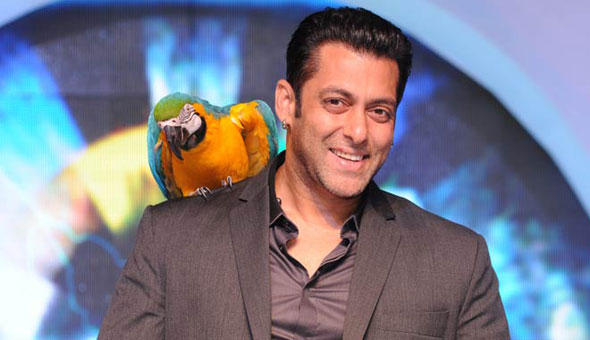 Here's some good news for all the diehard fans of Salman Khan.
According to a research, Khan is the most popular celebrity on social media. In the race to the top, he surpasses megastar Amitabh Bachchan and his arch rival Shah Rukh Khan with clear distinction.
With the growing popularity of the social media sites like Facebook, Twitter & Youtube, and its influence on the youth of today, a channel which recently hosted its annual awards, devised a special award to honor the actor who enjoyed maximum adoration from his/her fans.
The research showed that the Salman had 7,408,859 fans on Facebook, 3,188,226 followers on Twitter, 60,567 videos on youtube, 577,919 followers on twitter fan clubs, 757,057 fans on facebook fan clubs and 2,774 followers on Google+.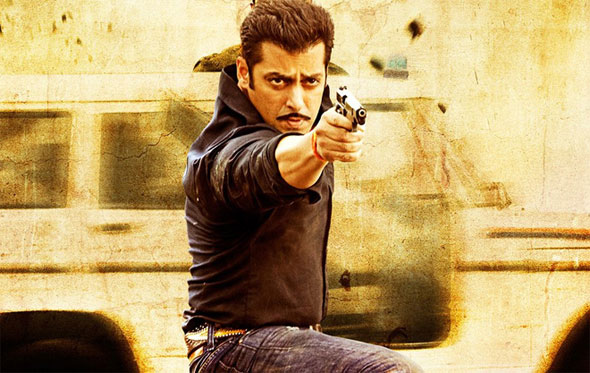 Talking to a national daily, a source from Asterii Analytics said, "We used sophisticated web analysis tools to scan millions of pages on Facebook, Twitter, Google+, YouTube, blogs and online forums to quantify the total volume of buzz and conversations on our stars. A specially designed four phase methodology was used. A shortlist of 30+ possible candidates was developed in the first phase. We developed 25 parameters to rank the candidates on the total volume of buzz. Using this 4 phase process we came to a single score and the top three candidates were Salman Khan, Shah Rukh Khan and Amitabh Bachchan. And Salman Khan emerged as the winner with a consistently high margin."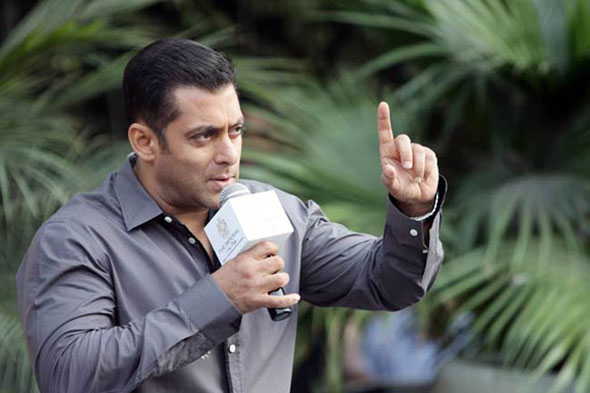 With two back-to-back Rs.100 crore hits last year – Ek Tha Tiger and Dabangg 2, and with the success of Bigg Boss 6 on the small screen, Salman had already proved that he's the undisputed king of Bollywood and the idiot box and now this award makes him Bigg Boss of social media as well.