Nepal Telecom revises charges for activating expired SIM cards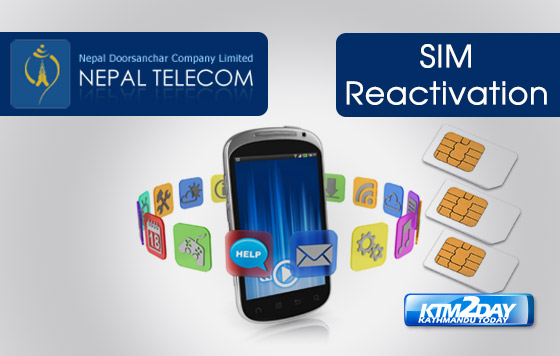 Nepal Telecom (NT) will now charge Rs 50 to its customers if they want to get new SIM/RUIM cards to replace their lost or damaged cards in the GSM/CDMA networks, a press statement issued on Wednesday reads.
Meanwhile, NT will charge Rs 90 if the SIM/RUIM cards are frozen after the expiry of the validity date without activating.
These new SIM/RUIM cards will have talks time worth Rs 50. Earlier, the NT used to charge Rs 200 for the same.
The revised charges will come into effect from Thursday.