Qatar Airways Group eyes on 3 billion profit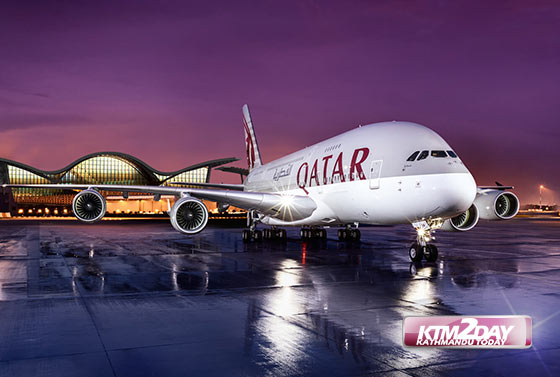 Qatar Airways Group has projected to earn 3 billion QAR operating profit in the fiscal year of 2016, three times higher than that of Fiscal Year 2015.
The profit was only 1.1 billion QAR last year and the new profit margin is an improvement of nearly 6 percentage points from the prior year from 35.6 billion QAR in revenues, the Doha-based carrier said in a statement on Monday.
"The company reported net profit of 1.6 billion QAR, resulting in a net profit margin of 4.5 percent. The Group also said the revenues went up by 4.3 percent but operating costs came down by 1.5 per cent," it added.