Nada Auto Show to kick off on August 30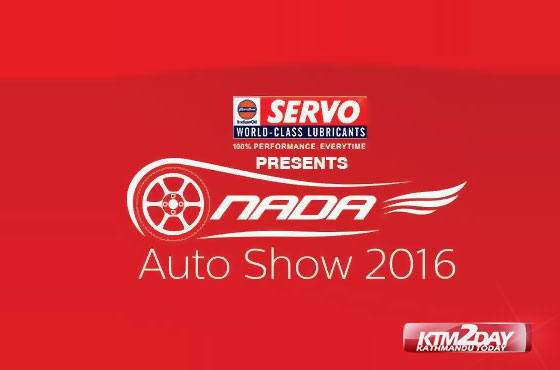 The 11th edition of Nada Auto Show will kick off in Bhrikutimandap, Kathmandu, from August 30.
The six-day exhibition will showcase the latest vehicles and accessories of 74 companies from 30 countries, said Nepal Automobile Dealers' Association (Nada), the organiser of the event.
NADA President Anjan Shrestha said a number dealers will introduce new products during the event. "The fair is expected to help make potential buyers aware of the new products," he said.
The domestic auto market, worth an estimated Rs50 billion, is growing at an 35-40 percent annually, according to Nada.
The organiser said 16 four-wheeler brands, 15 two-wheeler brands and five heavy equipment brands will be participating at the expo.
In the four-wheeler segment, brands like Datsun, Fiat, Ford, Honda, Hyundai, Kia, Mahindra, MG, Nissan, Renault, Skoda, Suzuki, TATA, Toyota, Volkswagen and Ssangyong will showcase their products.
Two-wheeler brands participating at the event are Bajaj, Bela, Benelli, Hero, Honda, KTM, Mahindra, Royal Enfield, Runner, Scomadi, Suzuki, TVS, UM, Vespa and Yamaha.
Ashok Leyland, Eicher, Escorts, Mahindra and TATA will put their commercial vehicles on display.
Shambhu Prasad Dahal, coordinator of the auto show, said separate pavilions have been arranged for banks and financial institutions, which will offer hire purchase loan schemes at reasonable interest rates.
The sector makes a significant contribution to the government's revenue collection and the insurance business, the association said, adding the industry has created around 1.7 million jobs.
The organiser expects 50,000 visitors and a turnover of Rs2 billion during the exhibition.