Coca-Cola Zero Launched in Nepal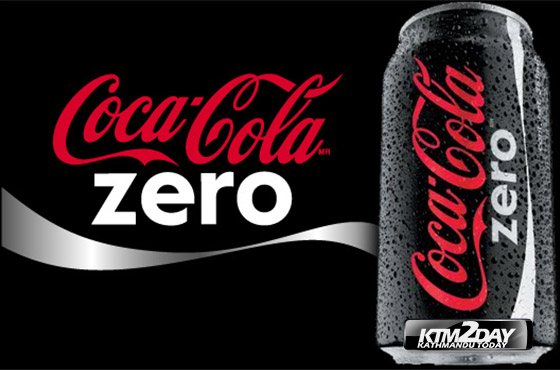 Coca-Cola Zero has entered the domestic market of Nepal. The company launched the sugar free 'Coca-Cola Zero' amid a function organised in Hotel Annapurna, Kathmandu. Issuing a press statement, the company informed that the 'Coca-Cola Zero' is sold in more than 150 countries across the globe.
The product despite having the same taste of the original Coca-Cola comes with zero sugar, informs the company.
According to the statement, 'Coca-Cola Zero' will be rolled out first in grocery stores and modern trade stores of the 15 major towns in the country.
The company has introduced "Coke Zero" in three packs including 500ml regular bottle at Rs65, 300ml at Rs75, and 180ml will be available at Rs45.