South Korean company Motrex to produce passenger car and electric vehicles in Nepal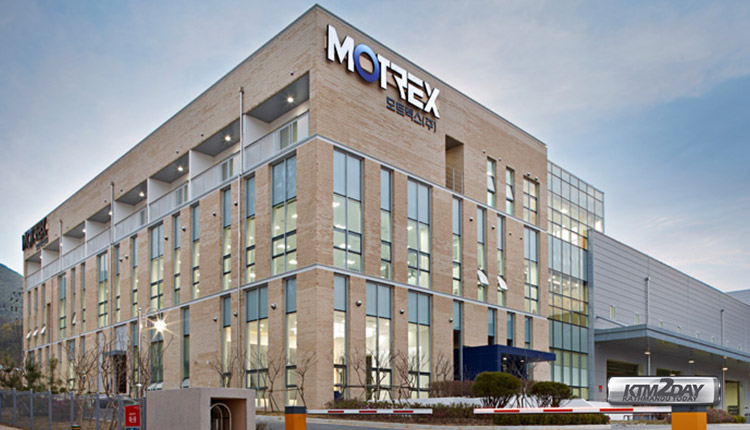 The Investment Board Nepal (IBN), a government body responsible for dealing with large-scale investment, has approved an investment proposal of South Korea's Motrex to establish a car manufacturing and assembly plant in Nepal.
A board meeting of the IBN, chaired by Nepali Prime Minister Sharma Oli on Friday approved the proposed investment of 10.54 billion Nepali rupees (95 million U.S. dollars), the IBN said in a statement.
Officials at the IBN said on Saturday that the South Korean company had submitted its proposal three months ago and it was approved on Friday.
Motrex Co., Ltd operates in the car infotainment and connected technology development field in South Korea and internationally. The company offers in vehicle infotainment products, such as audio visual navigation and video, around view monitor, head up display, and rear seat entertainment products. It also provides remote vehicle controls, fleet management systems, driver state monitoring product, and automotive intelligent docking adaptors; DashCam, a device that records events outside the vehicle; and display wireless transmission and interactive flat panel display solutions for remote meetings and training. The company was founded in 2001 and is based in Seongnam, South Korea.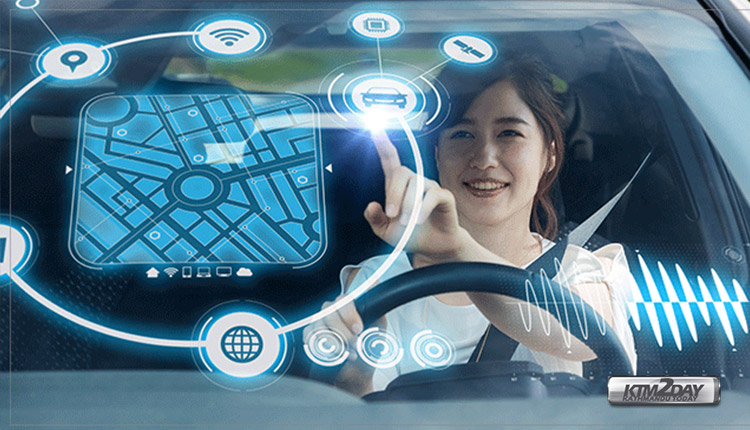 "Following the approval from IBN board, the South Korean company can invest in Nepal by signing project investment agreement (PIA) with IBN," Balaram Rijyal, spokesperson of the IBN told Xinhua. The PIA is a document that defines terms of investment between Nepali government and the investor.
IBN officials said that the South Korean company has proposed producing four wheelers, particularly passenger cars and electric vehicles. Nepal does not have any vehicle assembly plant currently and the country imports all the vehicles with both four wheelers and two wheelers.
As per the proposal of Motrex, the company will start producing vehicles from 2021, first by producing around 2,000 vehicles in a year.
"The company will produce 20,000 vehicles by 2027," an IBN official added.