Google launches Google Glass Enterprise Edition 2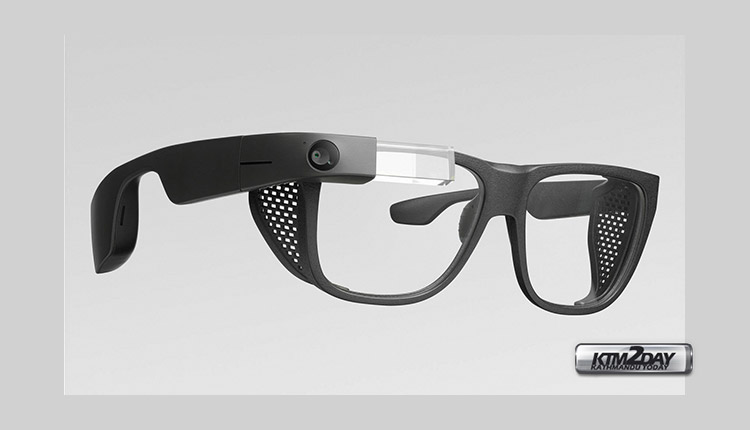 Google has introduced a new generation of its smart glasses, Google Glass. The model called Glass Enterprise Edition 2 looks quite familiar, but it has been updated both in hardware and software areas.
The Glass 2 runs on Android operating system, which will simplify the process of creating additional applications. It is based on the Snapdragon XR1, which is promoted by Qualcomm as the world's first specialized reality (Extended Reality or XR) platform. It provides increased performance, especially for tasks of artificial intelligence, as well comes with increased battery life.
Introduced in 2013 as one of the first augmented reality devices, Google Glass is a pair of eyeglasses that uses a tiny projector to beam computer-generated images into a user's eye, so they appear to "float" in front of the real world. The company has been targeting the enterprise for the past couple of years after its attempts to attract consumers failed with the original Google Glass, which was expensive and had a built-in camera which raised privacy concerns. The model targeted toward consumers was discontinued in 2015.
Google also promised improved shooting quality for streaming video. For charging, it uses the USB Type-C port. Thanks to the cooperation with Smith Optics, the glasses have a protective rim that is relevant for a number of activities.
The new glasses cost $999, but that price may be lower for some firms depending on the business and contracts with Google. That's far less than Microsoft's HoloLens 2, which is also used by businesses and even the U.S. military, but starts at $3,500.