Huawei's Hongmeng Operating System may be named as Ark OS instead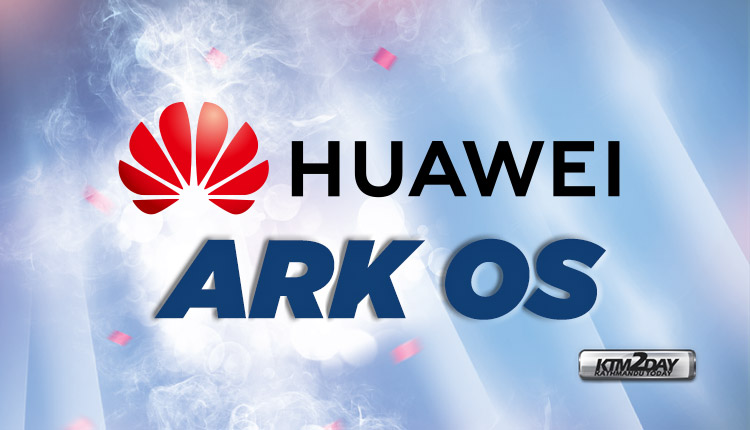 Information that Huawei is working on an operating system, an alternative to Google's Android, has been around since the end of last year. However, the recent problems that led to the ban on any US company doing business with Huawei and the Chinese manufacturer now needs its own operating system in its devices in no time.
Now, it has been learned that the Chinese manufacturer has already registered the patent for the possible name of its operating system. Two variants have been registered with the European Union Intellectual Property Office (EUIPO), being Huawei Ark and Huawei Ark OS. Although it has not been officially confirmed, this seems to be a much more interesting alternative than, HongMeng OS.
The only certainty we have is that Huawei is developing an alternative to Google's Android OS, and that the alleged Ark OS will not have integrated any Google services or application.
On the other hand, there are many possibilities that have not yet been confirmed by the manufacturer. Shortly after 'busting' the news that Google had cut off relations with the Chinese manufacturer, it became known that they were already in talks with Aptoide. Recall that Aptoide is the second largest application store for Android. In Aptoide, unlike the default Google Play Store, there is not a unique and centralized store; instead, each user manages their own store.
Apart from these two details, little or nothing is known about Ark OS. Since its existence was confirmed at the end of last year, no images were published that showed us a possible user interface. It is also not known what the conditions will be in terms of updates and security guarantees, since Google updates will not be made available to Huawei.