Huawei signs agreement to develop 5G in Russia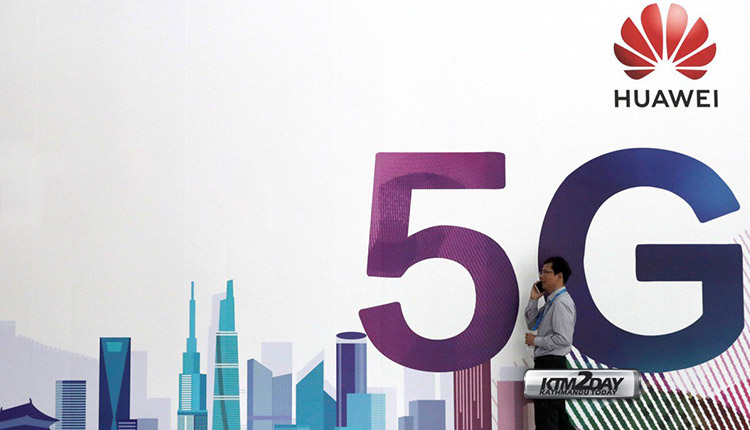 Huawei will develop a 5G network in Russia. The Chinese technology firm signed an agreement Wednesday with Russian operator MTS, which will bring the technology to the country over the next year.
The information was released by MTS itself, which in its statement said that the agreement brings "the development of 5G technology and the pilot launch of this network in 2019/2020" to Russia.
5G Network has "strategic importance" for Huawei
Guo Ping, vice president of Huawei, was "very happy" with the deal. The Huawei executive says such agreements are crucial, as 5G "is an area of ​​strategic importance" for the company.
This agreement was signed at a time when the Chinese president visited the Russian president in Moscow. Xi Jinping and Vladimir Putin have a close relationship, like the two countries, which facilitates such agreements.
Huawei has been under fire since the United States banned US technology companies from trading with it. Donald Trump signed the executive order on suspected espionage related to the Beijing government.
American companies like Google have already moved away from Huawei, and the future of technology is still in check. The coming months could be decisive for the resolution of this case.