Google Pixel 4 will really look like an iPhone XI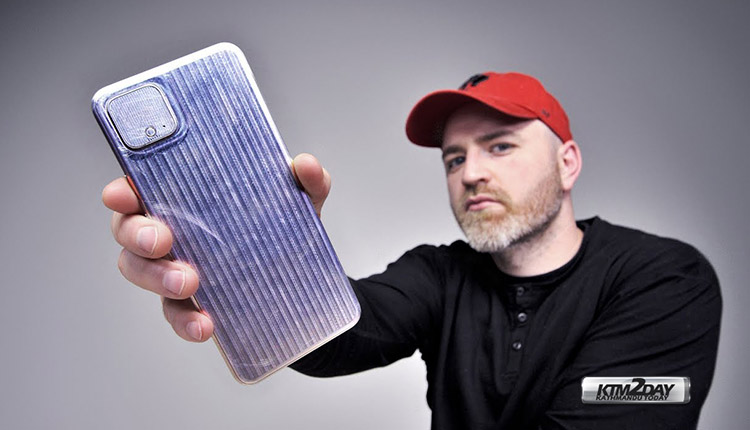 A video appeared on YouTube channel Unbox Therapy in which we are shown metal shapes used by manufacturers of accessories when creating covers for new smartphones.
At first glance, it may seem that we are talking about smartphones iPhone XI and iPhone XI Max, but this is not the case. The author of the video claims that this is Google Pixel 4 and Google Pixel 4 XL.
At the beginning of this week strange Google Pixel 4 renderings appeared , in which the new device can easily be confused with the iPhone XI, since the smartphone is equipped with the same square block of the main camera. Then came the "more familiar" renderings that everyone is used to, but the source claims that Google Pixel 4 is really not shy about copying the design solution of the iPhone XI camera.
If this is true, then it will be very interesting to see who will come with a better camera.
New iPhones will be introduced in September, and new Google products will debut in October this year.