Honor 20 sales crosses 1 million in 12 days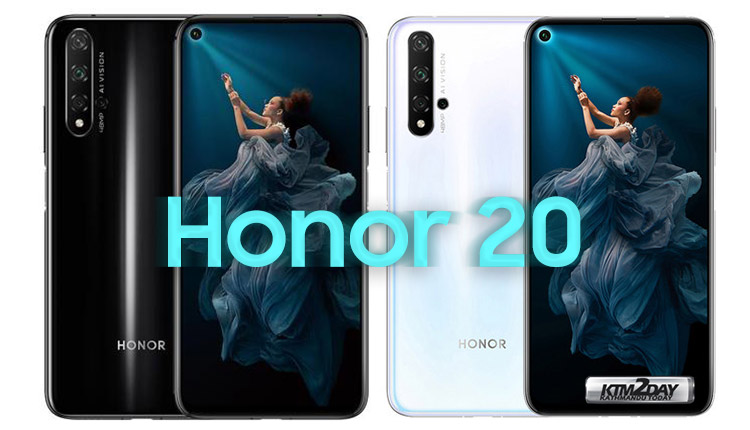 In just two weeks, over one million Honor 20 smartphones sold in China
Honor 20 smartphones was launched in China at the very end of May, but proved to be an instant hit among the masses and has topped the sales figure. According to official figures, in just two weeks more than 1 million units were sold.
The premium version of this model Honor 20 Pro is set to go on sale tomorrow but buyers are less interested on the premium offering . It could be because buyers are more lured by the quad-camera setup on the rear with a 48 MP main sensor with enhanced Kirin 980 AI chipset.
Along the way, smartphones managed to set several records for sales speed, which is not surprising: for example, at the well-known online platform TMall.com,  Honor 20 topped the list of the most popular models in the price range from 2,000 to 3,000 yuan for 12 days, straight from 1 – 12 June.
The Honor 20 is initially available in Chinese market, and sales of its older brother Honor 20 Pro will start on June 18 at midnight local time. Currently, over 150,000 applications for the purchase of this model have been submitted at the JD.com site. So in the coming months, sales of Honor 20 will seem to only skyrocket.
The Honor 20 is being offered in 8GB+128 GB and 8GB+256 GB storage options at 2699 Yuan(~ NRs 43,700) and 2999 Yuan( ~ NRs 48,560)respectively in 3 colors – Magic Night Black, Icelandic White and Phantom Blue.