Facebook to launch its cryptocurrency Libra and wallet Calibra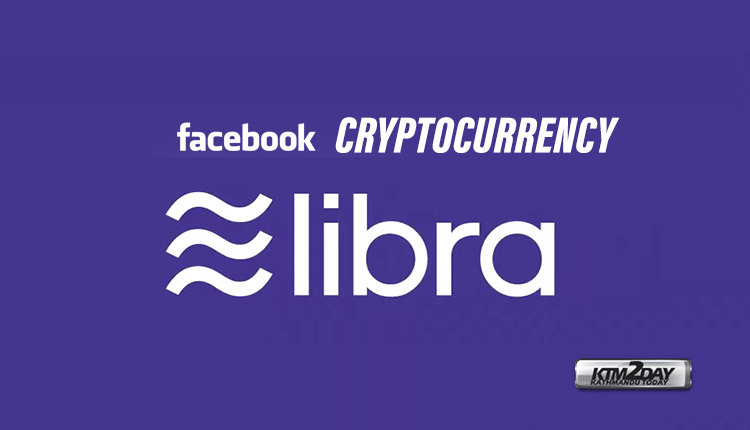 Facebook Inc. Company officially announced its intention to release its own cryptocurrency, which will be called Libra.
The management of the social network also promised to create a secure payment system that will be supported by real assets and is intended for the widest possible range of users.
On Tuesday, June 18, the company named the founding members of the association which include Mastercard, PayPal, Visa, Booking Holdings, eBay, Facebook, Uber, Spotify, Vodafone, Coinbase, Xapo and other well-known companies. According to the assurances of the social network, they all expressed their willingness to contribute to the creation of "safe, scalable and reliable" virtual money.
In May, the Wall Street Journal reported that the program provides for the creation of a digital currency, supported in particular, by world currencies. Facebook noted that they are forming a Calibra subsidiary to ensure the separation of social and financial data.
The company will deal with the functioning of a digital wallet, which can be used to pay for online money transfer purchases using Libra.
The Libra Association will also deploy security-tokens called Libra Investment Token, which will attract funds from accredited investors who can earn dividends from reserves.

Nevertheless, it remains unclear at what price each member of the association receives Libra Investment tokens, and also which part of them will be owned by Facebook itself.
Facebook expects the service to be launched by 2020.