Palm Android Phone with 3.3 inch display available for pre-order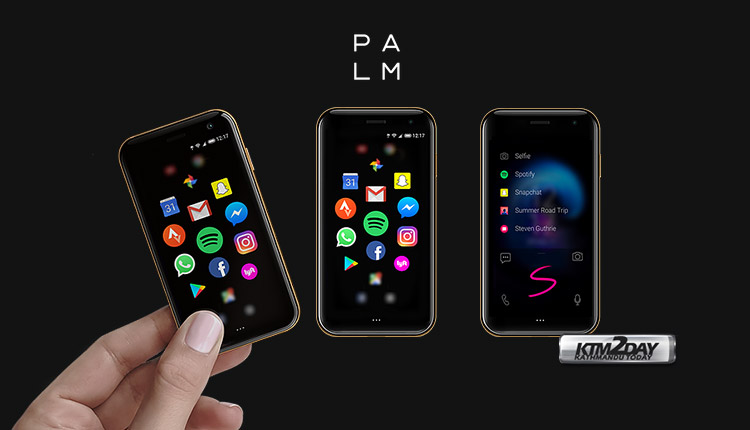 To the delight of those who enjoy compact devices, the Palm brand announced its return to the market last year in a partnership with Verizon. The company launched the Palm Phone, which was being sold for $ 349 along with a plan from the operator, to be a kind of secondary smartphone.
Now, though, things have changed: Verizon, which still sells the product exclusively, has announced that the device will no longer be seen as an accessory and can now be purchased as an ordinary Android phone. In addition, the handset received a cut in price and will soon be available for $199.
Despite being sold as a "toast" previously, the Palm Phone has specifications that can put the product to fight in the sector of incoming devices. In addition to bringing 3.3-inch screen HD resolution, something rare in today's smartphone market, the cellphone comes with Qualcomm Snapdragon 435 processor, 32 GB of storage and 800 mAh of battery.
For photos, the Palm Phone features a 12 MP sensor on the back and an 8 MP front camera for selfies. The operating system of the device is Android One, Google's OS version optimized for smartphones with input hardware.
To ensure more firepower for the smartphone on the market, Palm has also launched a major software update to enhance the device and make it more competitive.
According to the company, the Palm Phone camera now boasts enhanced HDR, updated color balance, and improved low-light performance. The update to the device system also promises to improve battery life.
The update is already available on smartphones that are being sold independently and will reach users who already own a Palm Phone through the phone plan later this month, according to the manufacturer.