Consortium of tech companies sets benchmarks for artificial intelligence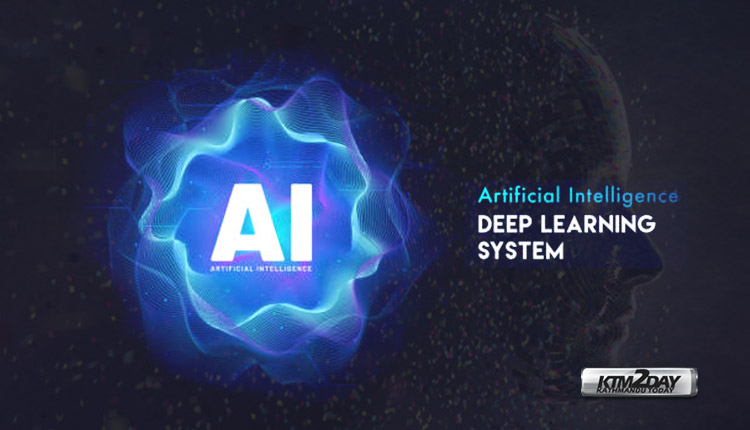 A consortium of 40 technology companies, including Google, Facebook and Microsoft has teamed up to launch a set of assessment benchmarks for artificial intelligence. The goal is that by using these benchmarks to measure artificial intelligence tools, companies can compare them and identify the best solutions for their products and services.
This set of benchmarks, which was given the name MLPerf Inference v0.5, is focused on three common machine learning tasks: image sorting, object detection, and machine translation. Given the different processing capabilities of different devices, there are separate benchmarks for artificial intelligence across platforms such as smartphones, servers, or processors.
In addition to providing guidance on best practices for companies in the field of artificial intelligence, it is hoped that this set of benchmarks will stimulate innovation as organizations have been slow to adopt this emerging technology.
In a statement to the Wall Street Journal , MLPerf president Peter Mattson says, "By creating common and relevant metrics for evaluating new machine learning software structures, hardware accelerators, and cloud platforms in real-life situations, these benchmarks will establish a level playing field that even the smallest companies can use. "