Samsung Galaxy Note10 fresh renders show absense of headphone jack and Bixby button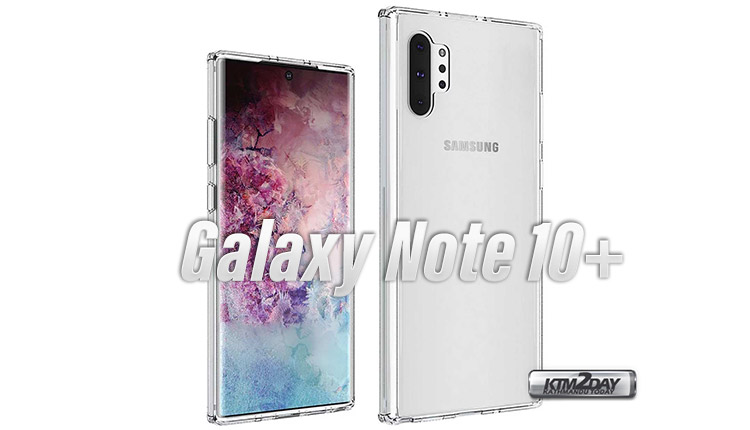 The internet has now received new renderings of the Samsung Galaxy Note10 smartphone. They are unofficial and designed to demonstrate the protective case than the smartphone itself – nevertheless, looking at the promising Samsung flagship once a month before its premiere will be useful to anyone looking to a potential new product.
On the images, both representatives of the Galaxy Note line are featured – the Galaxy Note10 and Note10 + (according to rumours, the premium version may be called Note10 Pro).
The easiest way to distinguish them is by looking at their camera layout : in the standard model there are three sensors, in the premium model there are four. By the way, these smartphones will also differ in battery capacities and colors.
The pictures show that both models lack Bixby keys and do not have a headphone jack. At the same time, in the older model, apparently, there will be an IR emitter for controlling several electronic appliances.