Cheaper 5G smartphones and 80MP cameras will arrive by 2020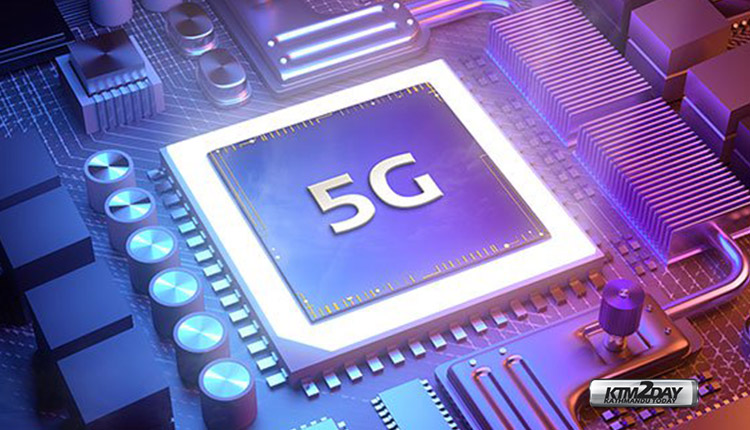 MediaTek has just unveiled its new HELIO M70 processor coming to smartphones in early 2020. This processor has features that distinguish it from other chips because it not only gives the possibility to install 80MP cameras but also brings us 5G connection.
MediaTek Helio M70 is the only 5G modem with LTE and 5G dual connectivity (EN-DC), plus multi‑mode support for every wireless network from 2G to 5G.
MediaTek has had better fame lately. The brand's processors have already taken the lead from China's entry-level and mid-range smartphones, but the lack of updates to mobile phones with these chips has caused users to look sideways at the Chinese manufacturer.
However, this problem mentioned above seems less worrying lately. The second largest smartphone processor maker has been improving its products and paying more attention to details such as upgrades.
MediaTek's new processor will bring smartphones 5G and 80MP cameras with 4K video at 60fps.
Needless to say, this will not be the cheapest processor of the brand. However, MediaTek chips are considerably cheaper than Qualcomm chips.
Qualcomm dominates the smartphone world, however, with this new implementation of MediaTek, manufacturers in 2020 may well choose MediaTek's "Helio" chips to lower the price of their devices and make them even more competitive.
Qualcomm is the leader in smartphone processors. But manufacturers try to avoid Qualcomm processors when it comes to budget and mid-range devices.
One example is Huawei's investment in the Kirin, Samsung's investment in the Exynos or even Apple's purchase of Intel's mobile segment. Manufacturers lately are trying to be less dependent on Qualcomm technology which is becoming a larger and harder to avoid empire, instead are trying to develop and focus on their own in-house chipset technology.