Oneplus 6, 6T, 7 and 7 Pro users can now download Android Q-DP4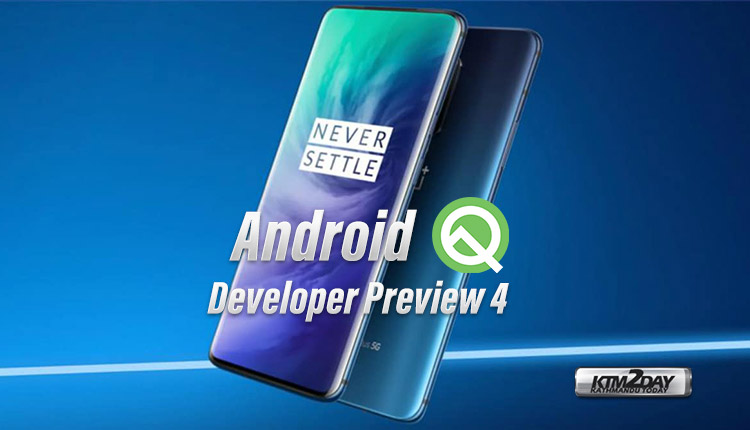 The third beta version of Android 10 (also known as Android Q Developer Preview 3) became available to users of OnePlus 6, 6T, 7 and 7 Pro smartphones in mid-July, and now on the same models you can already test the fourth beta version of Android 10.
The manufacturer has not yet officially announced this, but users on the official forum are already sharing links to download the update. However, at the moment, links to Android Q Developer Preview 4 images for OnePlus 7 and 7 Pro are still available.
What changes have occurred in the fourth beta compared to the third, is not reported. Oneplus has only briefly stated that when installing the firmware users may encounter problems with application compatibility, stability, inoperability of Google Pay and the need to re-register fingerprints may be required.
Users can currently download the OTA update file directly from this link which is around 1.98 GB in size.