Redmi TV of 70 inch and 40 inch with 4K UHD launching soon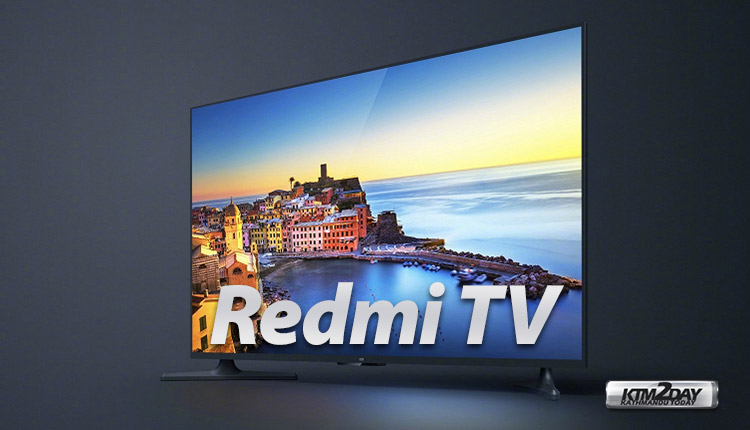 Smartphone manufacturers are seemed to be bored competing in the smartphone arena and hence have now created a new battleground – a new world of Smart TVs.
Hence several manufacturers like Huawei, Oneplus and Xiaomi including their sub-brands have decided to compete in this field.
The newcomer to join this race is now Redmi , which is also planning to launch its separate line of smart tv that will boast different features in a separate price category than it's parent company Xiaomi.
After the release of the new Honor Smart Screen smart TV, Xiaomi is also compelled to launch a competing product coming from it's sub-brand Redmi.
Two of the top managers at Xiaomi has hinted indirectly that the Xiaomi and Redmi fans will soon get to see the new smart televisions from the company soon.
However, it should be noted that back in June of this year, Lu Weibing once asked fans if they would like to see the launch of Redmi TV.
In a separate leaked report now, Redmi is preparing to launch two separate models of their upcoming smart television in size of 70 inch and 40 inch, both with 4K UHD. The model numbers  L70M5-RA and L40M5-FA provide further proof of their existence.
The leak further suggests that the Redmi smart TVs will be priced way lower than one can even imagine. Having said that it could be possible that the Redmi smart TVs will be much cheaper than Mi TVs that are one of the cheapest smart TVs available in the market right now.
The launch timeline of the Redmi smart TV is yet to be revealed by the company but a new leak suggests that China will be the first market to get the Redmi smart TV.
In markets like India and China, Xiaomi's smart tv has already created a stronghold in the television market which was once ruled by bigger electronics giant like Samsung and LG. In just one year Xiaomi has become the number 1 smart TV brand in India.