Tata announces Tata Motors Emperor Programme loyalty scheme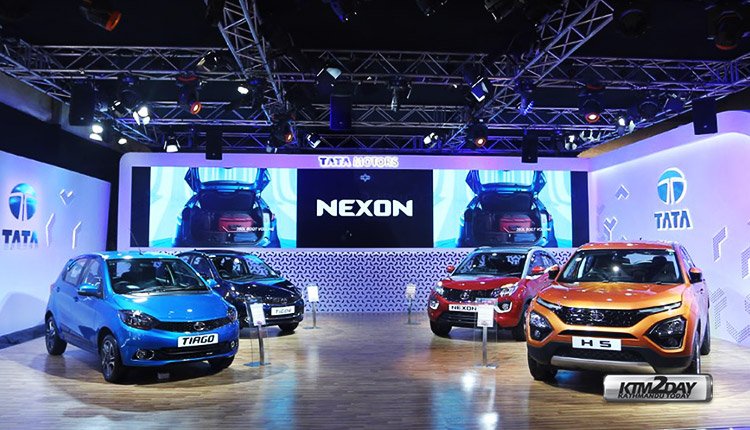 Sipriadi Trading Pvt Ltd, the authorised distributor of Tata Motors in Nepal, has launched the sole loyalty programme for commercial vehicle industry in the country titled 'The Tata Motors Emperor Programme'.
The programme encompasses all commercial Tata vehicles, including new and existing buyers.
The programme provides reward points for special customers. The programme membership entitles members the right to earn Tata Points on all their purchases, which can be redeemed for rewards or services in accordance with terms and conditions of the programme.