iPhone 11 Series – What to Expect ?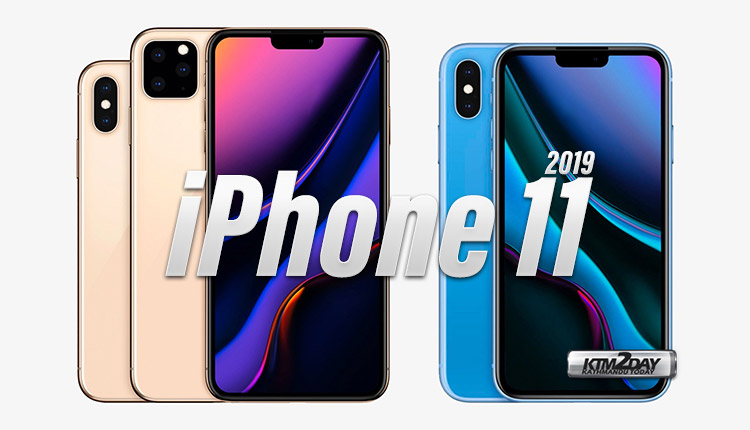 Apple will officially launch the new iPhones tomorrow. So we will have new devices to talk about for quite some time. The rumors have been intense but it is worth noting that Apple knew how to keep some secrets and apart from the design of the smartphone, nothing is guaranteed yet.
We already know that we will have 3 new iPhones – The iPhone 11, iPhone 11 Pro and iPhone 11 Pro Max are the names chosen and the design differences will mostly be in the cameras. This information comes from Bloomberg and promises to be correct, we will see to what extent tomorrow's presentation will match these predictions.
1- Top models iPhones will have better cameras
The "Pro" models will differ from the lower models in terms of camera specifications. But rest of the hardware specification will almost be the same or slightly differ.
While Pro models are also expected to have an OLED display and work with the Apple Pencil, Apple will focus on its presentation and the new iPhones 11 Pro in the cameras.
2- Improved Wireless Charging
The new iPhones should also have a new type of wireless charging. Reverse charging was first revealed by Huawei and followed by Samsung.
The information shows that the Apple logo on iPhones will be in the center of the smartphone and will charge your AirPods and Apple Watch.
3- New iPhone will be Apple's toughest
According to reports, Apple will unveil the new iPhones with more drop-resistant capabilities. We still don't know what technology will be implemented, but it looks like the glass of the new iPhones will be considerably tougher than their predecessors.
4- iPhone 11 (successor of XR) will have one more camera
According to leaks and rumors, the successor of the iPhone XR (iPhone 11) will feature two rear cameras. Unfortunately it seems that none of these lenses will be a wide angle one. These features may only part of the "Pro" models.
Instead we will have a telephoto lens  to help with portrait photography. Something we've seen in the past on other iPhones and doesn't get us excited at all.
5- USB-C fast charging
This was not mentioned by Bloomberg but it seems that the USB Type-C port will be equipped in the new iPhone. Or at least to the charger. Rumor has it that the charger will have USB-C input but the iPhone will continue with lightning port. Still, this addition will make iPhones charge fast with the original charger.