Samsung Galaxy One Series will replace Note and S-Series models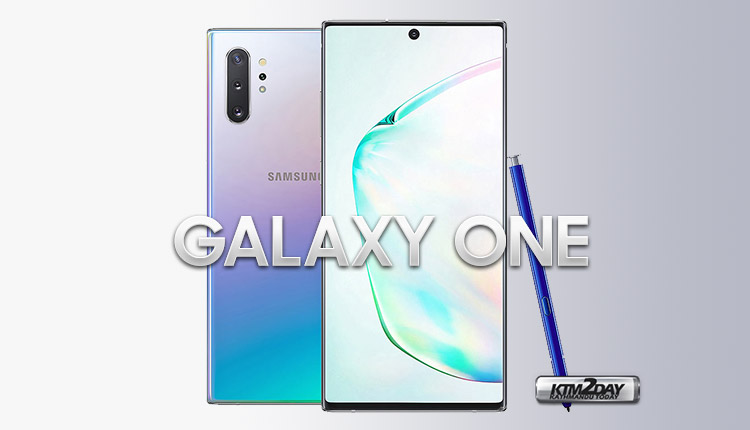 According to latest news from renowned tipster Evan Blass @evleaks, Samsung is going to bring to the market a new brand of flagship smartphones – Galaxy One.
According to him, Samsung is considering changing the naming of flagship smartphones, including eliminating the distinction between S (S10) and Note (Note 10) series.
In particular, instead of the Galaxy S11 series and Note 11 series, Samsung may replace and combine the two with the new Galaxy One series. However, the specs and features of this new series is unknown at the moment.
Earlier it was reported that the new products will get a radically improved camera.
The current lineup of Galaxy S and Galaxy Note series has very few differences, apart from display size and Stylus Pen on the Note series.
For example, the Samsung Galaxy S10 has a 6.4-inch display and a Galaxy Note10 has a display size of 6.3 inches. In a sense, the release of the Galaxy Note10+ with a 6.8-inch screen is a necessary measure to somehow differentiate these models. With almost identical hardware components, the only important difference between these models is the S Pen stylus.
Galaxy One, presumably will replace both series and present itself as the next flagship smartphones with S Pen support next year.
The new generation of flagships Samsung should present in the first quarter of next year. Well, the first details about them will begin to appear in the fall.