Air travel to be expensive from next month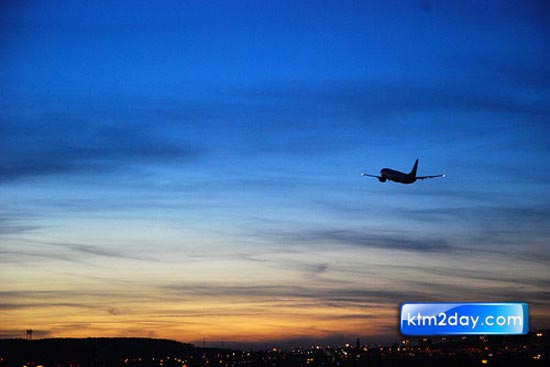 With the increment in petroleum prices, private airline operators are also increasing the fuel surcharge making air travel costlier from March 1.
Though, the Airline Operators Association of Nepal will take the formal decision tomorrow, the increment — Rs 60 in the shortest route and Rs 150 in the longest route — will be effective from March 1, according to the association.
"The Civil Aviation Authority of Nepal (CAAN) has mandated private airline companies to automatically adjust the fuel surcharge with the increase or decrease in prices of Air Turbine Fuel (ATF)," said executive marketing manager of Buddha Air Rupesh Joshi.
The state oil monopoly increased the price of a litre of ATF by Rs 4, making it Rs 109 per litre yesterday, forcing the companies to increase the fuel surcharge which will subsequently lead to a hike in airfares again within a month.
"According to regulations, airlines can revise fuel surcharge when ATF price is increased or decreased by more than Rs 4 per litre," he said, adding that the fuel surcharge is calculated automatically with price revision of ATF every time.
But, CAAN reviews airfares biannually on the basis of inflation rate, fuel price and maintenance cost.
The domestic airlines had on January 21 increased the fuel surcharge by Rs 55 to Rs 200 following the price-hike in ATF. Nepal Oil Corporation had increased the price of a litre of ATF by Rs 5 on January 18 making it Rs 105 per litre.
There are some half a dozen domestic private airlines including Buddha Air, Yeti Airlines, Guna Air and Agni Air flying on domestic routes, apart from the new company Blues Air which received the Airlines Operating Certificate last week.
The government opened the sky after the 1990 democratic movement providing space for the private sector to operate airline companies apart from the national flag carrier, Nepal Airlines Corporation, which operates flights on international routes too.
The government has encouraged private airline companies to fly on international routes as the ailing national flag carrier has not been able to operate flights on all the routes that the country has an agreement for.(Source:THT)