Apple buys part of Intel modem business for $1 billion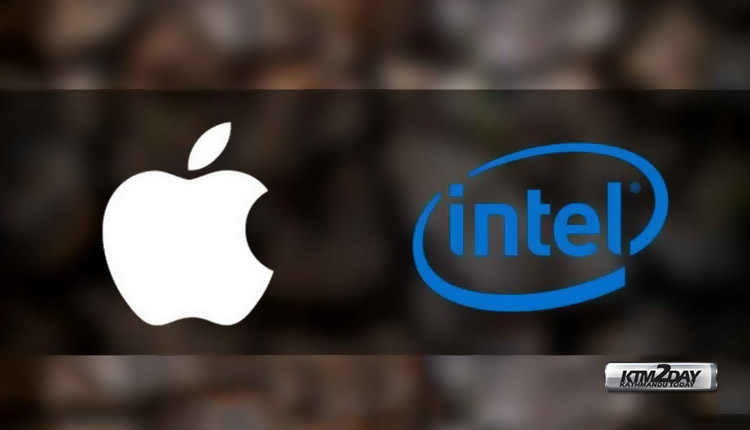 As expected , Apple and Intel announced the signing of an agreement whereby Apple will acquire "most of Intel's business connected with modems for smartphones."
It is reported that according to the results of the transaction, Apple will receive the rights to intellectual property, equipment and assets. Also, about 2,200 Intel employees will join the Cupertino company. The amount of the transaction amounted to 1 billion US dollars, and its closure should take place in the fourth quarter of this year. During this time, the relevant regulatory bodies must approve the transaction, and all formalities must be observed.
After obtaining intellectual property from Intel, Apple will own a portfolio of more than 17,000 patents in the field of wireless technologies. And it will be a full range of patents: from protocols for cellular standards to the architecture of modems and equipment.
Also, the terms of the transaction imply that Intel will retain the ability to develop modems for devices other than smartphones, that is, for PCs and laptops, Internet of Things (IoT) devices and unmanned vehicles.
"This agreement allows us to focus on developing technologies for 5G networks while retaining important intellectual property and modem technologies created by our team," said Intel CEO Robert Swan. "We have long respected Apple, and we are confident that they provide the right environment for this talented team and these important assets in the future. We will make every effort to develop 5G technologies in areas where our customers need it, including operators, telecommunications equipment manufacturers and cloud service providers. "