Asus patents designs for display-hole and pop-up camera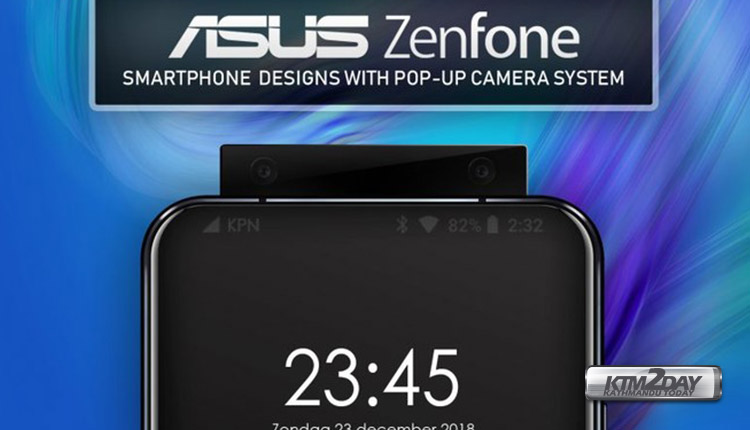 The latest phones from the Zenfone family have come equipped with the infamous notch in this generation – the edge trimmed at the top of the screen to house the sensors and front camera – but it looks like Asus is also researching alternatives to bid farewell to the next devices slot of brand.
Based on several patents registered at the Institute of Intellectual Property of the European Union (EUIPO) in August this year, Asus plans to take cell phones screened, without notching.
The document shows a cell phone with retractable camera to ensure a screen that takes full advantage of the front to view content.
The camera can be slid out of the design, basically with the same archetype of some Chinese brands that bet on this system – examples of Xiaomi , Oppo and Vivo.
The Taiwanese manufacturer is interested in three different models, from a more compact camera to an extendable camera, allowing you to integrate not only one but several cameras for self-improvement.
It is possible that the face detection module is also integrated, considering that the top-level phones of the Asus Zenfone generation already have Face Unlock.
In addition to the retractable camera, Asus also contemplates implementing a hole in the screen to allocate the front camera.
The hole on the screen gained prominence with the Galaxy A8s and New 4 , certainly the most relevant releases of Samsung and Huawei in this period ending 2018.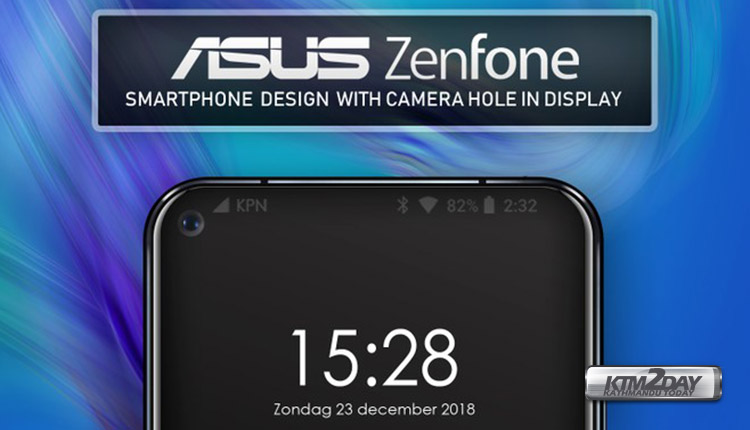 Probably Asus wants a cell phone very close to that, according to the company's latest patent.
The Asus smartphone appears with a hole in the upper left corner of the screen, although the patent does not show how many main cameras this device has on the back.
The CEO of Asus – Jerry Shen – resigned this month , after the business results of the company were disappointing (lowest annual profit since 2010).
Shen had been involved with Asus for 25 years, of which 11 was the brand's CEO.
With the arrival of a new CEO, the company will also change its focus. Asus plans to focus more on gaming, something that quickly fostered the idea that the company will produce fewer smartphones.
Meanwhile, an Asus spokesman announced in an interview that the company will continue to develop the Zenfone family phones next year.
The Zenfone 5 series was presented at MWC 2018 . Therefore, it seems likely that the new Zenfone generation will be presented at MWC 2019, which will start on February 25, 2019 in Barcelona.