CG Net expands it's internet services to all areas of Kathmandu Valley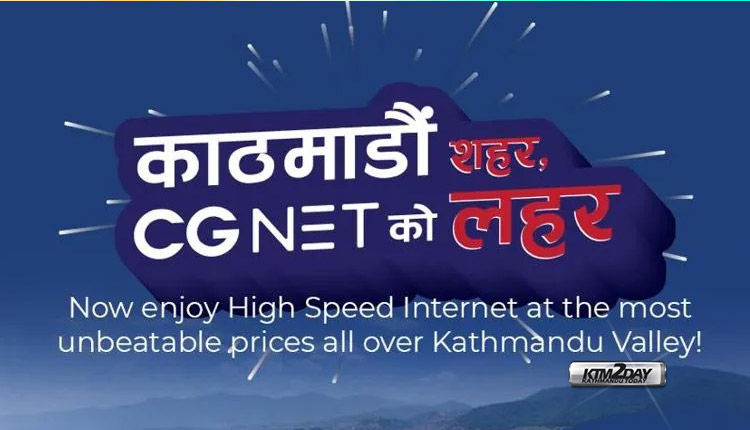 All Kathmanduities will now have access to CG Net. CG Net, a Chaudhary Group internet service provider, has extended its network to include the entire Kathmandu Valley.
Sanjay Pokharel, CEO of CG Net, announced that the company can now offer internet access throughout the Kathmandu Valley.
According to CEO Pokharel: "We have been able to deliver services to all inhabitants of Kathmandu whenever they need us."
According to him, faith in CG Net has bolstered the online community and made them more responsible.
The company claims that the new bundle Super Sasto Package of 50 Mbps speed at Rs 649 has raised demand in the market after offering a 120 Mbps speed plan for Rs.999.
The internet service provider CG Net, which began offering service in a small section of Kathmandu last May, now has tens of thousands of customers throughout the city.
According to the company, CG Net is the best alternative for individuals who are looking for affordable high-speed Internet.