Changan Uni-T : Compact SUV with Level 3 Autonomous Drive System launching soon in Nepal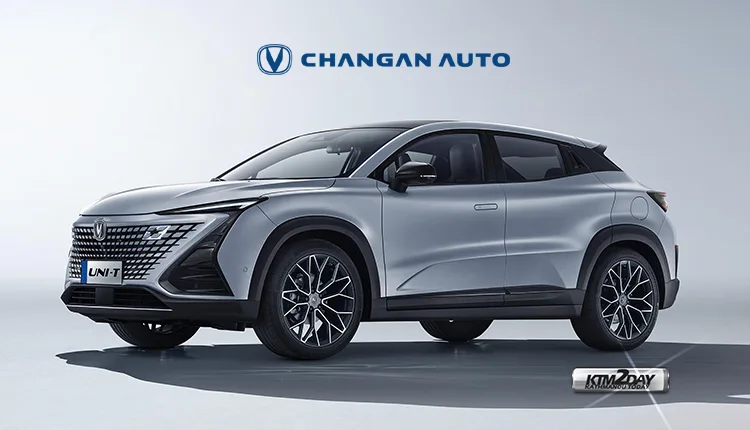 Another Chinese car brand is daring to leap into Nepali Auto Market : With the Uni-T, a very chic crossover from the manufacturer Changan is set to launch soon.
As is so often the case with Chinese car brands, it's name is only known to car experts but in their home country the companies are really big and generate double digit sales figures in millions that many European manufacturers can only dream of.
Changan, for example, has been building cars for the last 30 years, it operates nine development centers in six countries, sells its products in over 40 countries and has already record sales each years. The automaker is also Ford's Chinese joint venture partner and until recently also worked with the PSA group.
The automaker's latest model UNI-T was launched in June in the Chinese market which was set to debut in the Geneva Motor show but had to hold back because of the corona pandemic.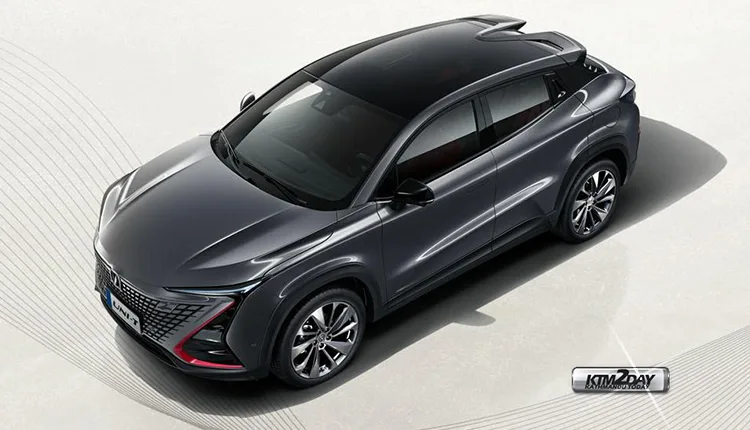 As the manufacturer has now announced on social media, the Uni-T is making its debut in Nepali market, a jagged SUV crossover with flowing shapes and numerous edges.
Design-wise, the Changan Uni-T is a good 4.50 meters long, 1.87 meters wide and 1.56 meters tall SUV and has a wheelbase of 2.70 meters. It features a 16-inch wheels in a ten-spoke design, but depending on the model, up to 19-inch wheels should be available.
Along with the strongly defined LED driving lights and split headlamps, the design has an entirely futuristic feel, causing a lot of excitement among car field fans.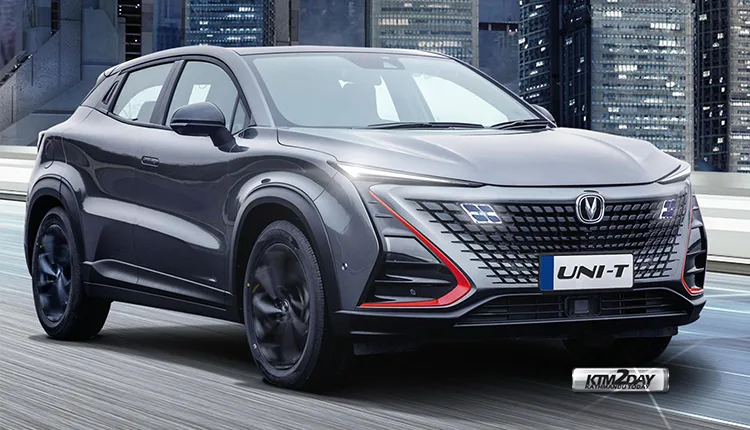 In addition, there is a color-contrasting roof and window lines tapering towards the rear. The rear door handles are tucked neatly hidden at window level. The roof ends in a sweeping spoiler that towers over the gently sloping rear end. There are also narrow lights on the rear, which presents four trapezoidal exhaust pipes and a suggested diffuser in the lower area.
The V-shape tail wing is not only stylish and bold, but also guides the air flow, yielding an eye-catching design that combines both aesthetics and functionality.
A 1.5 litre turbocharged engine that produces 180 hp and 300 Nm of torque is currently listed as the sole engine available, mated to a seven-speed dual-clutch automatic transmission with either a front-wheel-drive for the base model, or all-wheel-drive for the higher-spec Sport variant. A more powerful version with a 2.0 litre turbocharged engine is expected to follow later on.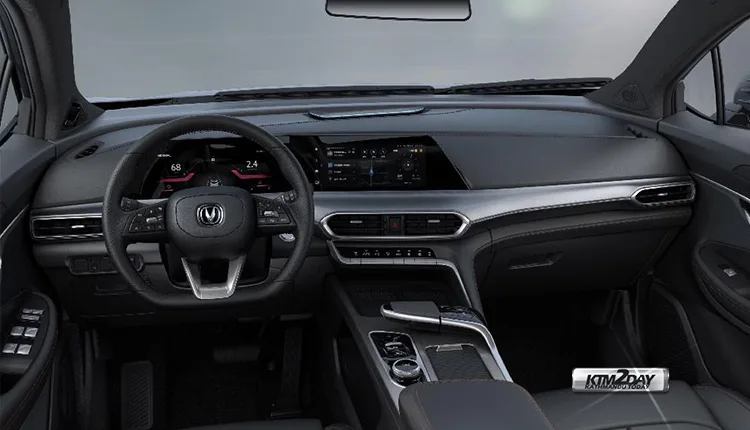 The Uni-T vehicle system is equipped with an AI chip, and works with a fatigue and facial recognition system for the driver which enables human-computer interaction that is more precise, efficient and comfortable. The cabin of the Uni-T features a dual 10.25 inch high-definition digital touchscreen, while the gear selector lever is fashioned after 'spaceships of the future'.
A suite of driver assistance systems will offer Level 3 autonomous driving in the Uni-T, according to ChangAn. This is enabled by five millimetre-wave radar sensors, six cameras and 12 ultrasonic radar sensors, which makes the Uni-T capable of fully autonomous operation in a congested city, according to Chinese media reports.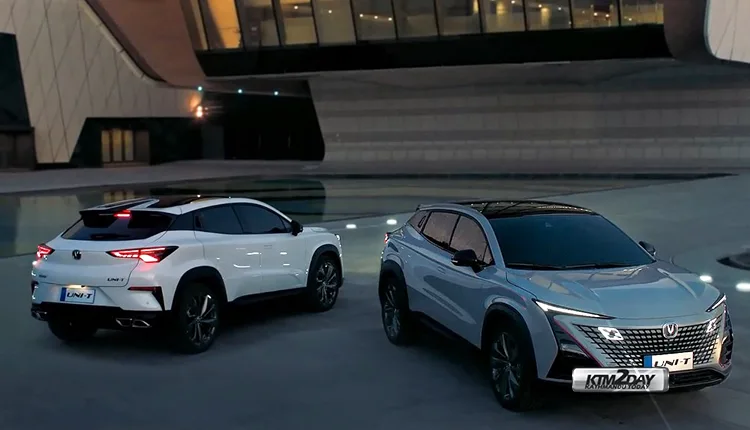 The first version of the driver assistance suite will not require the driver to maintain vision of the road ahead, says ChangAn, and a subsequent iteration will require even less involvement from the driver with a driving experience that will 'move to the hands-free and feet-free stage', which means the driver can be freed of steering wheel and pedal operation.
Further automated driving capabilities that feature in the Uni-T include automated vehicle following, automated lane-changing as well as 'intelligently recommended lane-changing', says ChangAn.
Changan Uni-T Price in Nepal
Changan Auto's Uni-T crossover SUV  is set to debut in Nepali market soon. The vehicle will be marketed by MAW Vriddhi Autocorp, chinese automaker's sole authorized distributor for Nepal.
To know more about the variants, it's features and pricing of this vehicle please check back for more.