China and Nepal agree on constructing a trans-Himalayan railway network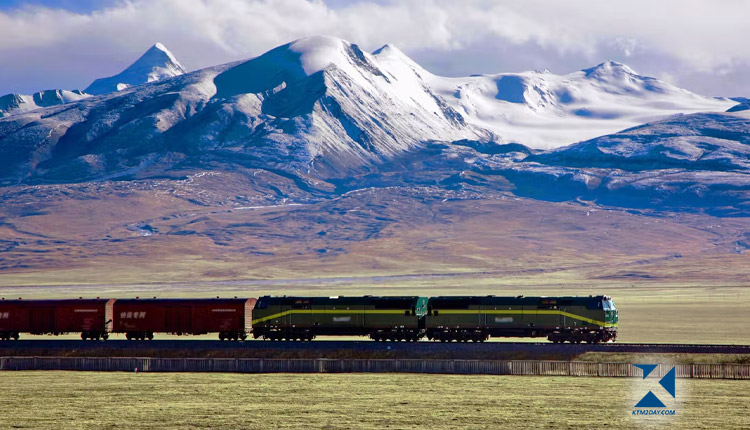 After a meeting between their foreign ministers, China and Nepal have agreed to construct the Trans-Himalayan Multi-Dimensional Connectivity Network, according to the Chinese foreign ministry.
Foreign Ministry spokesperson Wang Wenbin told a regular media conference in Beijing on Thursday that Foreign Minister Wang Yi had agreed that China will finance the feasibility study of a China-Nepal cross-border railway and send specialists to Nepal to undertake surveys this year.
Railways and communications infrastructure will be constructed as part of China's Belt and Road programme. China and Nepal's relationship was elevated to a "strategic partnership" in 2019 during President Xi Jinping's historic visit to Nepal.