China provides medical aid to Nepal to combat coronavirus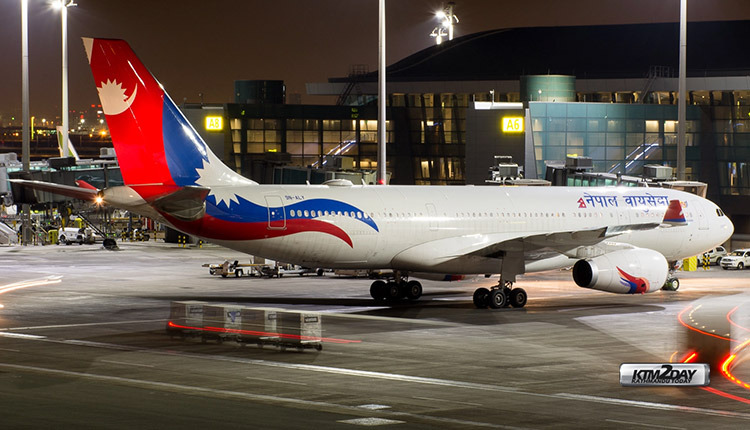 The Chinese government has provided medical aid to Nepal government on Sunday to combat the novel coronavirus.
Medical goods including personal protective equipment (PPE) for the health workers have arrived from China. The medical goods were transported on a chartered flight of the Nepal Airlines Corporation.
The NAC widebody aircraft landed at the Tribhuvan International Airport at 5:00 this morning. It had left for Guangzhou, China on Saturday.
Hou Yanqi, Chinese Ambassador to Nepal, handed over medical supplies to Minister for Health and Population Bhanu Bhakta Dhakal amid a ceremony at Ministry of Health today.
Chinese Embassy in Nepal, Sichuan Province and Alibaba Foundation, Jack Ma Foundation, China CAMC Engineering Company Ltd., and Sichuan Huashi Group Company Ltd. jointly donated the medical aid including kits, portable ventilators, thermometers, personal protective equipment, and surgical masks to the Nepal government.
On the occasion, Minister Dhakal extended gratitude to the Chinese government and people for their warm support to the Nepali people in the battle against COVID-19.
"The government would like to ensure that the received medical support materials will be distributed to hospitals across the federal and provincial levels. We believe that these materials will be helpful to prevent and contain the deadly virus," the minister said.
Chinese Ambassador Hou said that the Chinese side is happy to extend support to the Nepali people and government in their battle against coronavirus. "We are ready to send medical teams to Nepal if needed," she said.