Cyberattack on Foodmandu exposes 50K users details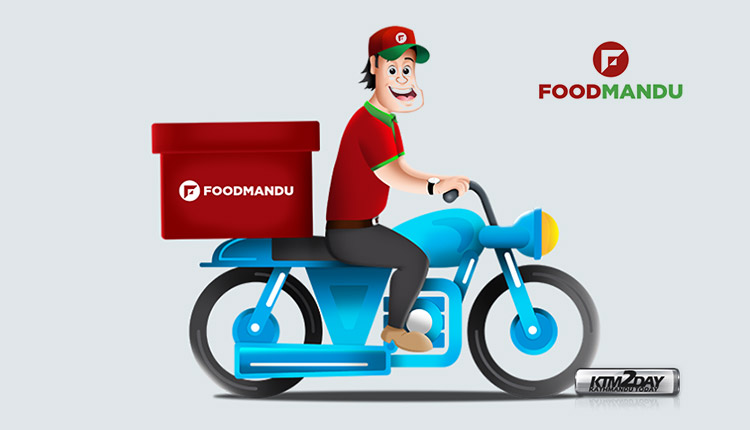 Foodmandu, an e-commerce company providing on-demand food delivery service across Kathmandu valley encountered data breach on Saturday night.
According to a statement released by the company on Sunday, they detected a cyber-attack by a hacker which resulted in unauthorized access of customer data. Names, mailing addresses, email addresses and phone numbers of the users were exposed to cyber attack, according to CEO Nidhaan Shrestha.
A Twitter handle by the name of Mr. Mugger revealed the dump of data of 50 thousand Foodmandu users and also disclosed the link associated with the data.
Foodmandu, on the other hand, informed that they fixed the loophole in their web application immediately after the incident was noticed.
They further stated that they are in regular contact with the Cyber Crime Division and also requested for the security of the dumped data.
Claiming that there is no impact on their commercial operations, Foodmandu in the statement assured to resolve the issue at the earliest.