Gautam Buddha International Airport to start operations from April 21, intl' flights from May 16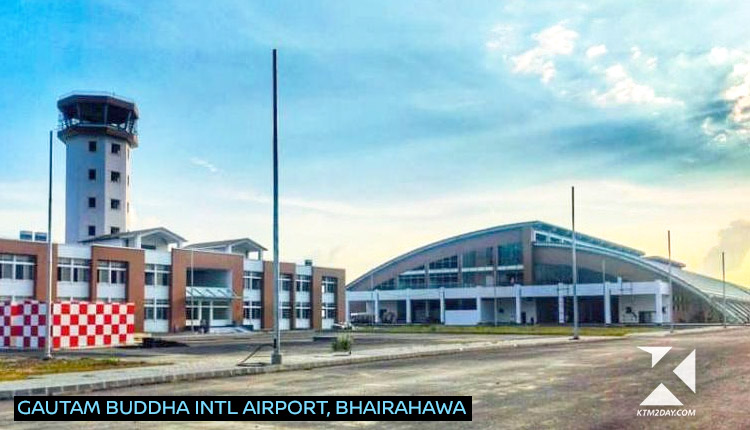 The opening date for the Gautam Buddha International Airport is set for April 21.
Commercial flights will begin on April 21 on the new runway of Bhairahawa's Gautam Buddha International Airport.
Prem Bahadur Ale, Minister of Culture, Tourism, and Civil Aviation, has ordered that the new runway at Gautam Buddha International Airport be operational as soon as possible.
Minister Ale has also authorised the Civil Aviation Authority to keep the airport open 24 hours a day, as the corona transition rate has decreased and the risk has decreased.
It has been announced that the old 1,500-meter long runway will be shut down and the new 3,000-meter long runway will be put into service.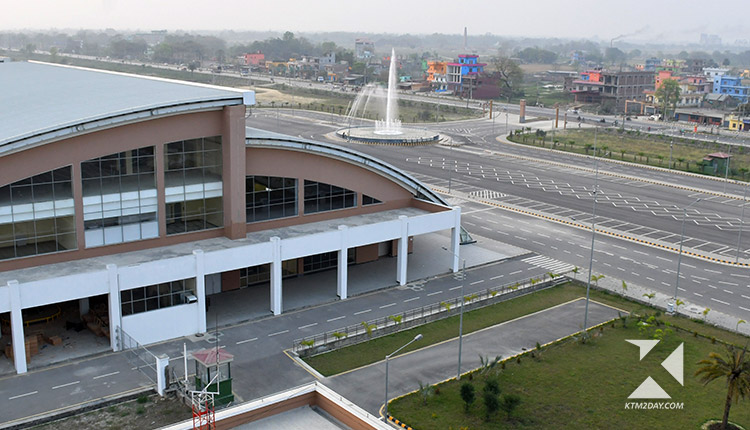 There will be domestic flights from Buddha, Yeti, Shree, Guna, and Saurya airlines, according to him, at the airport. On May 16, the day of Buddha Jayanti, an international flight will begin.
Pokhara International Airport, another important international airport, has also nearly finished its physical infrastructure development, and it will begin operating international flights from the new  airport from Dashain festival.
Adhikari stated that foreign flights will begin as soon as the landfill site near Pokhara International Airport is eliminated and the Rithepani slope to the east is cut off.
As he put it, "We will begin levelling the Rittepani hill within 15 to 20 days and we have set a timetable for completion to two months."
After the corona virus eradication in Nepal with the exception of few cases, CAAN is now preparing to open the international airport 24 hours a day to handle the growing demand for air travel.