Government formally launches Nagarik App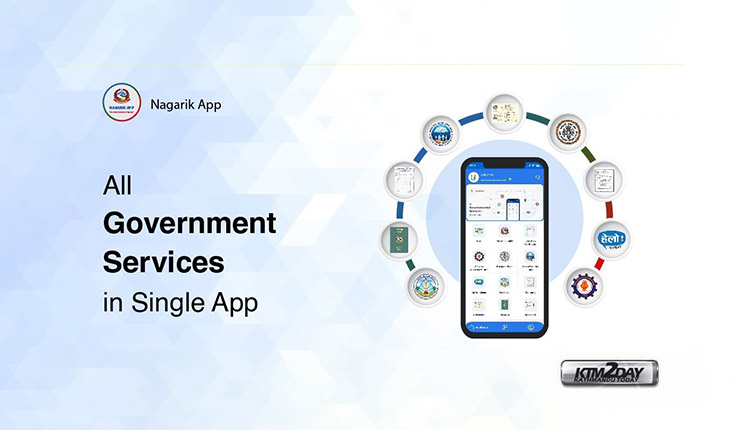 The full version of the Nagarik app has been made public. The full version of the app has been made public on the occasion of the 4th National Information and Communication Technology Day.
Details including PAN card, police report, land tax, educational certificate, citizenship, passport and voter card are included in the Nagarik app.
The facility to view your details in the Citizens Investment Fund, Employees Provident Fund and Social Security Fund is also available in the Nagarik app. The facility of Hello Government run by the government to listen to the grievances of the people is also now included in the app.
The government claims that the use of Nagarik app saves time, eliminates hassle, saves costs and increases transparency. Using the Nagarik app, more than 3,000 people have applied for police reports and more than 10,000 have already received PAN cards.
The ministry has stated that the government is also finalizing the process of adding the vehicle tax and local body tax from the Nagarik app.
Prime Minister KP Sharma Oli has opened his bank account at Nepal Bank Limited for the first time through the Nagarik app. One can also open bank account at Siddhartha Bank using the app at the moment.
The services and facilities of the Nagarik app currently only available via a mobile app can be accessed through a website on desktops in the coming days.
The Nagarik App is available in Google Playstore and Apple App Store.