Govt Decides To Close Cinemas, Dance Bars, Stadium, Swimming Pools, Clubs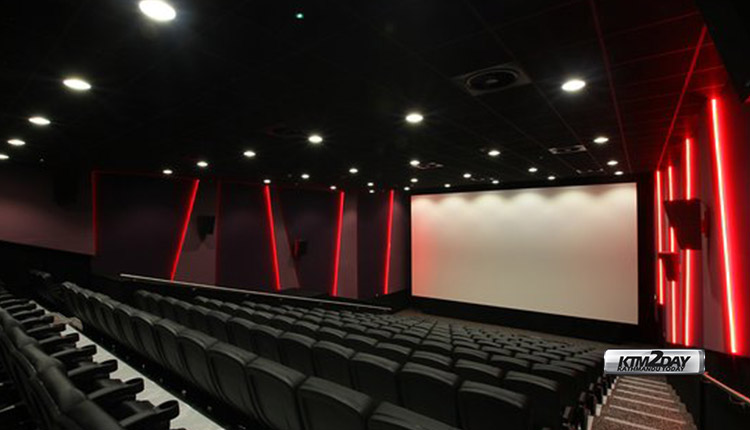 The government has decided to shut down cinema halls, gyms, dance bars, health clubs, stadium, musuems, swimming pool and other similar spots till April 30 to prevent possible spread of COVID-19.
A meeting of the high level committee to coordinate for prevention and control of COVID-19 under the leadership of Deputy Prime Minister and Minister for Defence, Ishwor Pokharel, took a decision to this effect on Wednesday.
Home Ministry, Ministry of Culture, Tourism and Civil Aviation and Ministry of Communications and Information Technology will monitor the implementation of the decision.
The high level committee has also decided to instruct hotels, restaurants and shopping malls to put sanitizers in place in sufficient amount and disinfect tables, chairs, steel bars and toilets and other areas regularly.