Hyundai brings New Year 2079 Offer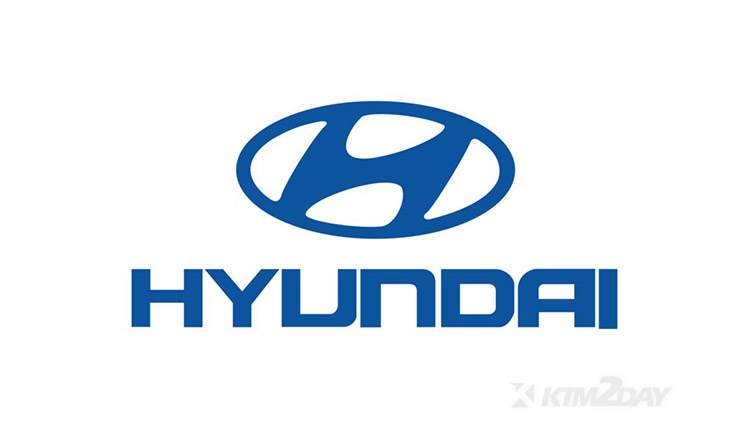 The official distributor of Hyundai vehicles in Nepal, Laxmi Intercontinental Pvt. Ltd., has introduced a New Year's special.
Customers who purchase a new Hyundai vehicle will receive a cash discount of up to Rs 4 lakh under the offer.
The company has also stated that one can receive a New Year's bonus of up to Rs 79,000 as well as an exchange bonus of up to the same amount.
Customers will also receive one year of free insurance and a one-year exemption from vehicle taxes as part of the deal.
Customers who want to buy on the exchange scheme can also get an immediate valuation from the company.
Hyundai currently sells vehicles ranging from the low-cost Santro hatchback to the high-end Hyundai Palisade. The cost of these vehicles ranges from Rs 25.96 lakhs to Rs 2.35 crores.