iPhone not charging properly : 3 solutions to try and fix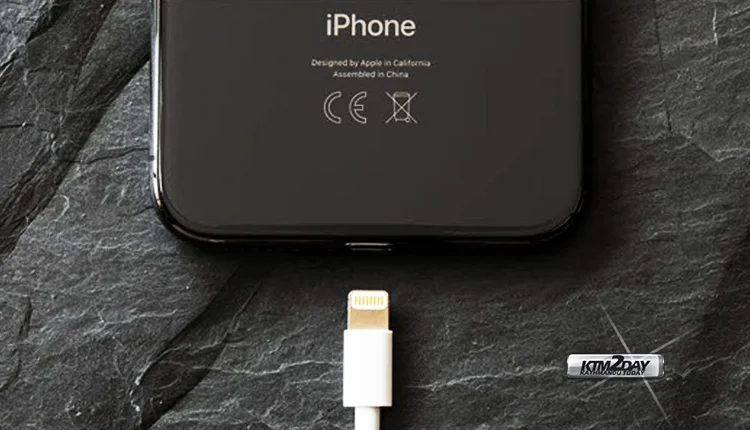 When your iPhone doesn't charge properly, for example, it can give you the creeps. This can be a major pain, especially if you use your phone frequently and don't have a lot of free time to charge it.
If this describes you, you'll be interested in learning about these three possible solutions to the problem.
THE LIGHTNING CABLE IS NOT RECOGNIZED BY THE IPHONE
The hardware is at blame for the majority of charging-related issues (the cable, plug, or wireless charger). As a result, it is advised that charging devices be kept in good working order at all times. If you wish to check if the problem is caused by the hardware, try an alternative charger. If the new charger charges your phone faster than the old one, it's possible that the old one is damaged. Apple Chargers are recommended over chargers from other brands.
It's also possible that the problem is with the iPhone charging slot. To fix it, clean it and see if there's anything else in the way of a good connection between the charger and the charging port.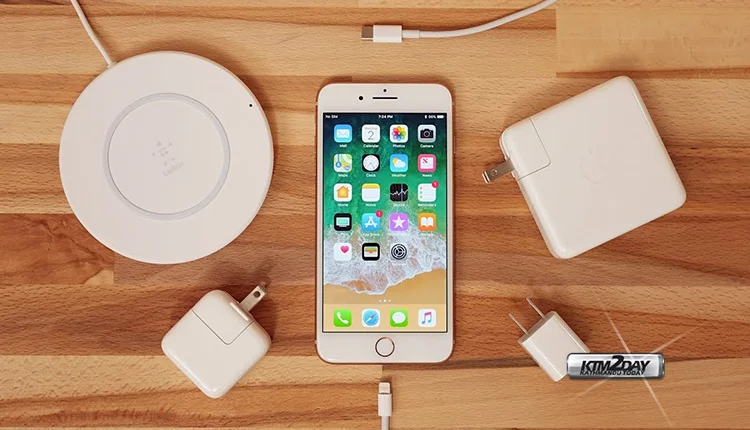 WHAT TO DO IF YOUR IPHONE INDICATES "NO CHARGE"
At other instances, the phone fails to detect the charge in any way. If this happens to you, avoid using a USB HUB and instead use a standard charger, especially if you have an Apple device.
To improve charging efficiency, we also recommend utilizing a higher-power USB port.
WHAT TO DO IF THE INDICATOR "ACCESSORY NOT SUPPORTED" APPEARS
If you notice a pop-up tab that says "Accessory not supported," it means your phone has identified a connection fault between your charger and your phone. You can try updating your iPhone to the newest iOS version to fix the problem. You can accomplish it in the following way:
Select "Settings" from the drop-down menu.
Select "General."
"Software Update" should be selected.
Select "Automatic Updates" from the drop-down menu.
"Download iOS Updates" should be enabled.
Select "Install iOS Updates" from the drop-down menu.
After that, your phone will be upgraded to the most recent version of iOS. If the issue persists, try restarting your iPhone using the instructions below:
At the same time, press and hold the power button and the "Volume up" button.
Wait 30 seconds for the device to turn off.
To turn on the phone, press the right-hand side button.
iPhones, especially older models, can be problematic. Loading faults are probably the most common of all of them. Fortunately, with the methods explained in this post, you can fix problems and make greater use of your smartphone.