The All-New Kia Sportage 4th Gen Launched in Nepali market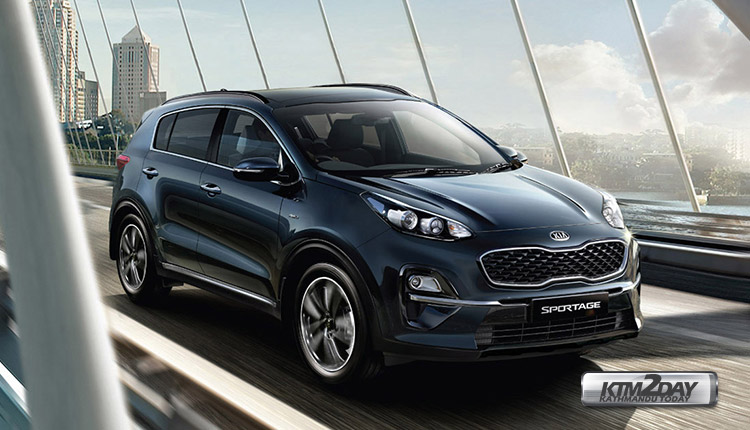 Korean automobile manufacturer Kia Motors unveils the all new Kia Sportage 4th Gen in the Nepali market.
Continental Trading Pvt Ltd, the authorised dealer of Kia Motors for Nepal launched the new version of the Sportage amidst a function organised in Kathmandu. The vehicle was launched on the ocassion of company's 25th Anniversary and collaboration with Kia Motors.
The Sportage model is one of the highest selling and most reputable model in the global market from the Kia's stable.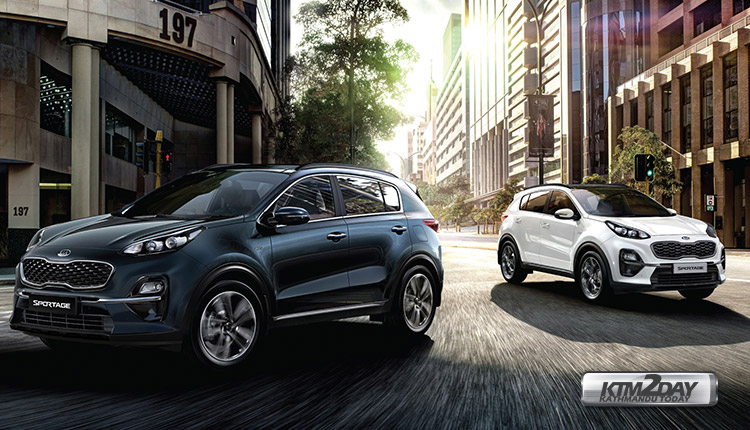 The all new Sportage is launched in 4 variants with completely redesigned interiors and exteriors. The vehicle now comes with added safety features, elegant fresh new design and is more comfortable than the earlier generation.
Designed and engineered for those looking for a sporty vehicle with all the specs of a luxury car, The Kia Sportage 4th Generation boasts a modern layout and greater refinement for a high-quality new cabin, greater passenger comfort with a spacious, noiseless interior, and a smoother, more sophisticated ride with greater handling agility.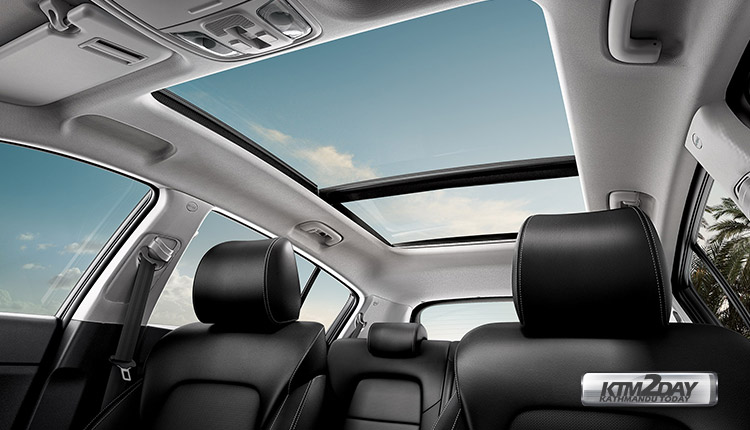 In addition, the Fourth Generation compact SUV is outfitted with the latest and greatest in automotive technology including wireless phone charging, a stronger body and new active safety technology, ensuring a fuss-free driving experience for the whole family.
The vehicle comes with 8 Speed Automatic Transmission, Paddle Shifter, 3 Drive modes(Normal, Eco, Sport), wider sunroof, highly efficient suspension system, 7 inch Touchscreen Infotainment system, 8 Speakers with a support for Apple Car Play and Google's Android system.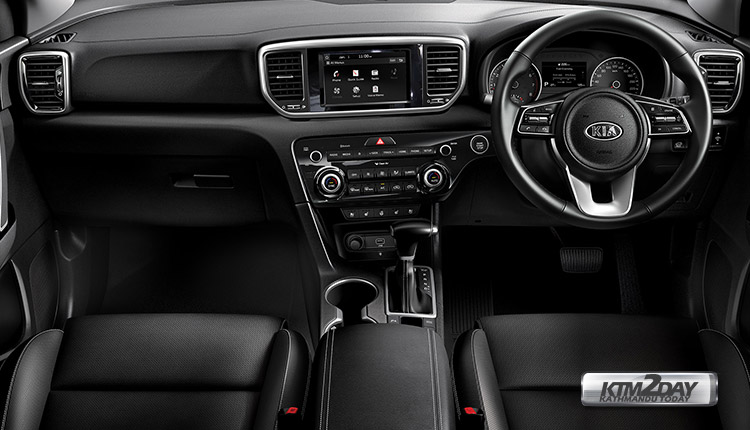 The Sportage is offered with a set of 2.0-litre petrol and diesel engine with outputs of 155PS/192Nm and 185PS/400Nm, respectively. The displacement of petrol engine is 1999cc whereas that of a diesel is at 2359cc.
The company has added the GT line specification which delivers all the versatility of the standard Sportage while adding greater visual impact and a dynamic, modern appeal.
The new model comes with features loaded with Anti-Lock Braking System, Electronic Stability Control, Vehicle Stability Control and including the Downhill Assist.The new Sportage is available in 6 different colors.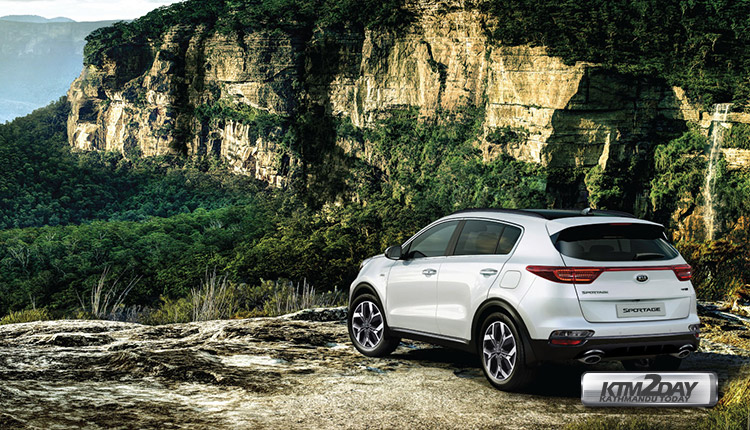 The company is preparing to open its 3S (Sales,Service,Spare Parts) center in two new locations – Maharajgunj and Jawalakhel.
The vehicle is directly imported from Korea and is priced at Rs.69.90 Lakhs in the Nepali market.