Mediatek to Launch Dimensity 10000 based on 3nm process to rival Snapdragon 8 Gen 2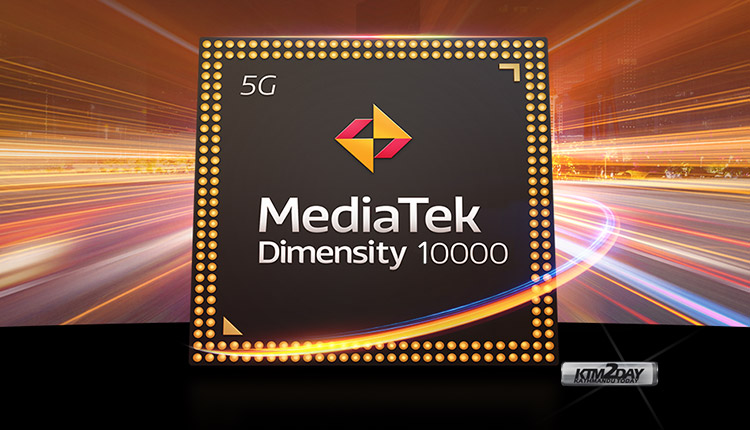 MediaTek officially released Dimensity 9000 last month on December 16. Although the chipset has not yet appeared in any smartphone on the market, it already has several customers, and it should be better than the Qualcomm Snapdragon 8 Gen 1.
However, MediaTek is not going to rest on its laurels and is already working on its flagship next-generation chipset, which is expected to be called Dimensity 10,000.
MediaTek intends to release a new chipset to replace the Dimensity 9000, according to Equal Leaks. However, the Dimensity 8000 and Dimensity 9000 are already on board, so we can safely assume it will be called the Dimensity 10,000 when it is released.
In contrast to the Dimensity 9000, which is based on TSMC's older 4-nm process technology, the Dimensity 10000 is expected to use the company's newer 3-nm process technology. TSMC claims to use 30% less power than competing ICs.
Qualcomm Snapdragon 8 Gen 2 could face the Dimensity 10000 if all the above is correct. Existing reports suggest that TSMC's 4-nm process technology will be used to manufacture the Snapdragon 8 Gen 2 as a successor to the current Snapdragon 8 Gen 1.
This is fascinating, as Dimensity 10000 will be more technologically advanced in this instance. For now, MediaTek appears to be on the verge of a complete takeover of smartphones.