Android notifications on Windows 10 with Your Phone App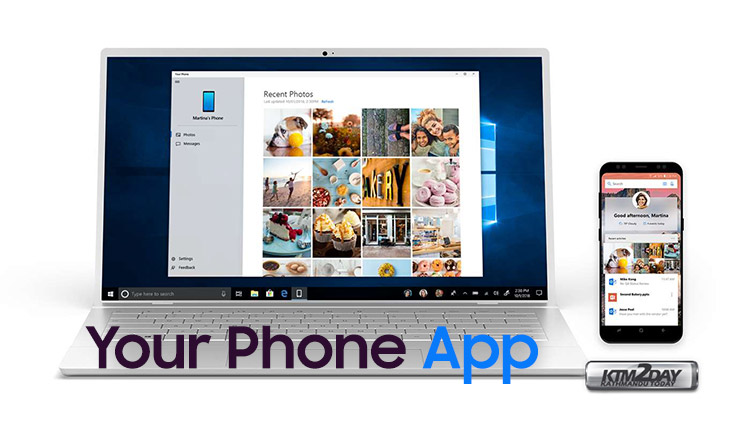 Microsoft is updating the Your Phone application to include a new feature: mirroring mobile phone notifications on your PC. This will be offered to anyone who has the latest version of Windows 10 and a smartphone with Android 7.0 Nougat or higher. Also, if you have a Samsung or OnePlus handset, you can mirror the screen on the computer.
Windows 10 can receive Android notifications in real time; see them all in one place, in the Action Center; and clean them individually or in a group. You can also customize which apps will notify you on your PC, to prevent a barrage of alerts. Yes, it is very similar to Pushbullet , but already integrated into the windows system.
It is worth remembering that the resource is in beta stage, hence it is not yet possible to send responses through a notification. In addition, some alerts may not appear automatically; in this case, you will need to click Refresh on the computer.
The Your Phone app is available from the Microsoft Store . Microsoft will distribute the mirroring of notifications to users in the Insider program by testing the May 2019 Update . This should work with any smartphone running Android 7.0 Nougat or higher, regardless of brand.