NADA Auto Show, scheduled to be held in August, postponed indefinitely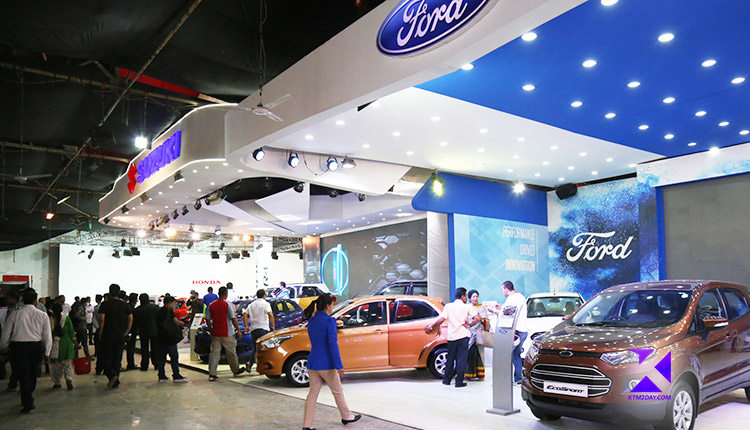 NADA Auto Show, scheduled to be held in August, has been postponed indefinitely after the government continued to ban the import of vehicles.
Automobile association NADA Nepal discussed the issue with business leaders who were concerned. According to the participants in the discussion, the NADA auto show has been "postponed" and the August auto show has been postponed.
If things continue as planned after August 30, according to NADA Treasurer Milanbabu Malla, NADA Auto Show will commence. As for now, It has been postponed, he explained, because "only government policy can tell when the next NADA Auto Show will take place."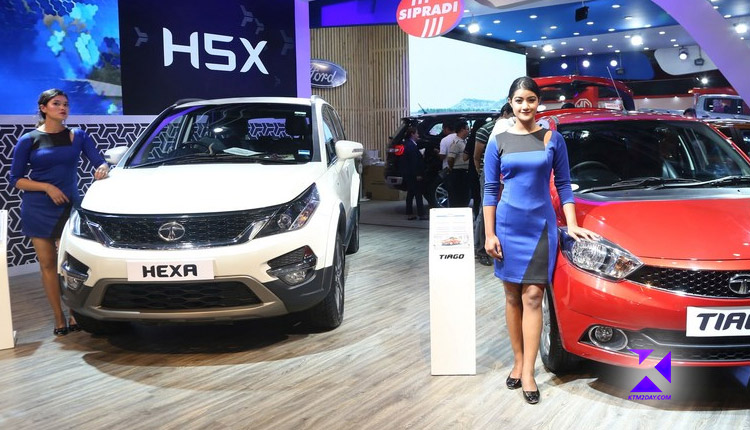 Recently, after the government extended the import ban, the auto businessmen were in a dilemma whether to host the NADA Auto Show or not. The Ministry of Industry, Commerce and Supply has further tightened the import ban and has additionally banned the import of motorcycles above 150 cc till August 30th.
In August, businessmen were taking initiatives to open the import of vehicles for the auto show. The auto show has been postponed as new vehicles are no longer available for the show.
An auto show was scheduled to be held in Kathmandu for five days from August 7 and a stall had already been booked for the project.
As a result of a two-year absence from the auto show, the auto businessmen were under pressure to bring new models to the exhibition in order to ensure its success. For that, to import the vehicle, the procedures including letter of credit (LC) had to be completed on time. According to NADA, this is no longer possible because of the government's continued ban on imports.
More than 2600 vehicles were sold at the 12th edition of the NADA Auto Show. About 1,000 four-wheelers and 1,600 two-wheelers were sold in the fair organized by NADA at that time.
This year NADA also booked stalls for commercial vehicles.