Buddha Air and Yeti Airlines open flight bookings from Aug 17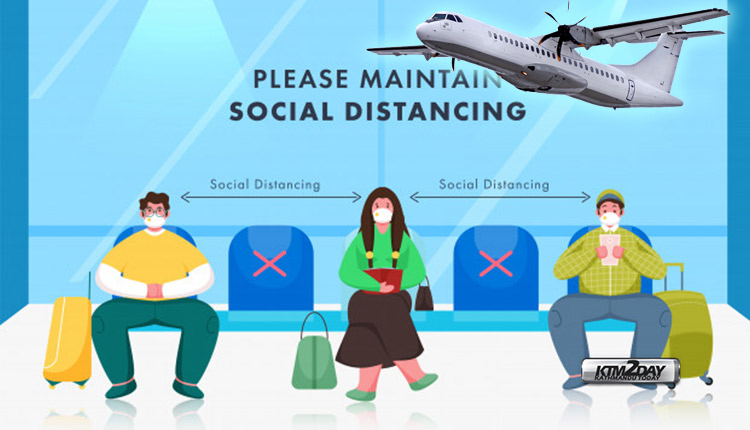 Two private airline companies, Buddha Air and Yeti Airlines have opened bookings for commercial flights.
The airlines have issued a public notice stating that bookings are open from August 17.
The government has decided to open the flight from August 17 and has said that it will formulate a protocol in the meantime.
Domestic commercial flights, which have been closed since March 24, will be reopened in about five months.
Buddha Air has also opened bookings from the same date after the government decided to start commercial flights from August 17 .
Birendra Bahadur Basnet, managing director of Buddha Air, said that the government is ready to start the flight as per the protocol.
Earlier, the Civil Aviation Authority of Nepal has also made regulations for operating new flights. Airlines and airports are also preparing to open flights.
Similarly, Yeti Airlines has also announced that bookings will be open from the same date. The company has also stated that bookings for it's subsidiary company Tara Air will also remain open. To get the booking information, one can call the phone number of Yeti and Tara Air or visit the website of Yeti Airline.