Nepal Telecom makes impressive progress in adding internet subscribers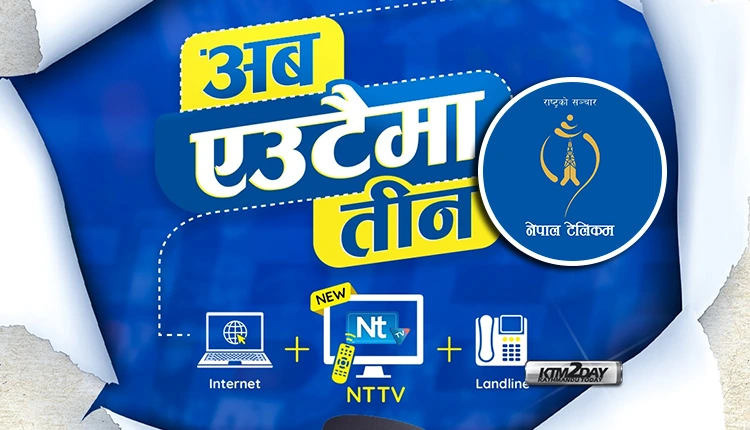 At a time when there is tremendous rivalry among internet service providers in the country, the government-owned Nepal Telecom has achieved amazing achievement in FTTH Fiber Net.
In the previous three years, Nepal Telecom has been rapidly extending its fiber-optic network market share. As a result of this market expansion, the number of fiber net subscribers has expanded by more than 1300 percent.
It is also worth noting that the number of internet subscribers has expanded dramatically as a result of the popularity of Fiber Net.
Nepal Telecom has 145,655 fiber net users, according to the Nepal Telecommunications Authority's monthly information system report(MIS) for October.
It was 10,335 customers who used Fiber Net three years ago this month in September 2076, according to Fiber Net statistics. Customer numbers have climbed by 1,309 percent in the last three years, with a total of 135,320 people added to the customer base.
Nepal Telecom had 59,713 fiber network providers as of September of last year, according to the company. As of September of this year, the number has climbed by 60 percent, to 85,942 people.
Dilli Adhikari, the Managing Director of Nepal Telecom, stated that the success of Fiber Net in such a short period of time was due to the high quality and low cost of service.
His statement is in agreement with the fact that the bandwidth accessible to clients does not fluctuate as a result of government services. As a result, if a customer has requested 20 Mbps, he will always receive the same amount, resulting in the consumer having a high level of confidence, according to the official.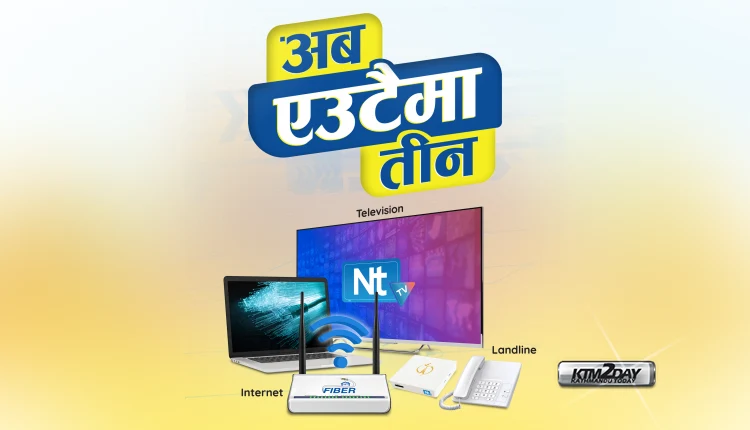 "Customers have confidence in Nepal Telecom's ability to provide adequate bandwidth," the spokesman stated.
Moreover, the official pointed out that the availability of cheaper fiber internet than other internet service providers has contributed to the increase in the number of users.
Customers have also been offered with TV and telephone service packages through the use of Fiber Net by Telecom.
According to the official, users prefer Nepal Telecom's fiber network since it provides access to the internet, television, and telephone all from the same line via triple play service.
In his opinion, "word of mouth attracts more clients than traditional marketing in the market."
As a result of the rapid expansion of fiber internet, the total number of internet clients of the telco has surpassed 3.09 Lakh.
There are 145,600 subscribers who use fiber internet service and 144,800 subscribers who use solely the internet service. Similarly, there are 18,500 people who use wireless internet access.
When compared to the same month last year, the overall number of subscribers of the telco has climbed by 17 percent, or 44,500 new consumers have joined. The total number of clients in the previous year was 264,500.