OnePlus Tablet once again tipped to launch in early 2023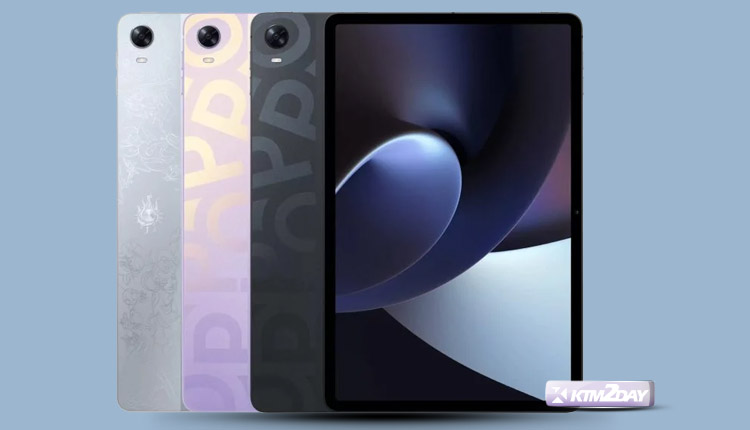 We first heard rumors that OnePlus was working on a tablet in the middle of 2021. Leaks about this product have been common for the past year and a half.
Our latest update on this was in July of 2022. A prominent figure in the tech industry has announced that the product's delivery date has been pushed back to early 2023. It took four months, but now a credible source confirms the same thing.
Also Read : Oneplus Mobiles Price in Nepal
Max Jambor claims that OnePlus is working on a tablet. The release date for this product is set for 2020. This is all he has to say, which is really disappointing.
OnePlus Pad has been mentioned as a potential name for the company's first tablet computer. Some even speculated that it would be an upgrade over the Oppo Pad.
However, it appears that OnePlus may no longer be supporting that device. If it wasn't ready to go yet, they would have launched the gadget already.
As a result, we think the OnePlus tablet expected to debut in 2023 will actually be something brand new. It's unclear at this time if this will be a brand new product or a rebranded version of an existing or future Oppo tablet.
We eagerly anticipate further details in the following weeks, whatever it may be. Certifications, firmware, and even renders of the smartphone should start appearing online if OnePlus is truly preparing a release.
So until then, feel free to share your hopes and expectations for a tablet bearing the OnePlus name in the comments.