Indian Idol season 12 winner Pawandeep Rajan to perform Live in Kathmandu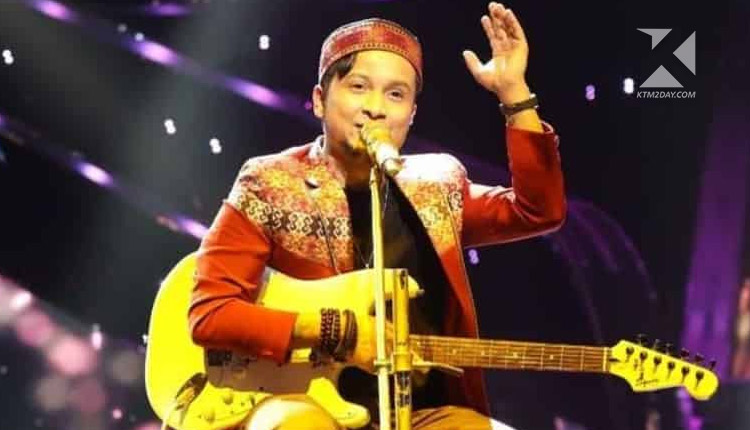 Pawandeep Rajan, the winner of Indian Idol season 12 in 2021, will perform in Kathmandu.
Pawandeep, a popular singer from India, will visit Nepal to perform in Kathmandu. Pawandeep will give two presentations in the programme hosted by 365 Events and Media-managed musical show.
Pawandeep, a popular singer will perform at the 5-star Hotel Yak & Yeti at Durbar Marg in Kathmandu at the Rotary International District 3292 Nepal-Bhutan Awards and Recognition Committee 20-21.
On April 24(Baisakh 11), the Rotary Club of Patan West will host a cultural programme at Lord of Drinks (LOD) in Thamel, where acclaimed vocalist Pawandeep will perform.
According to the event's organisers, there will be two types of tickets available. Tickets for Rs. 2500 and Rs. 3000 are available, organisers stated.
Organizers said tickets will be available in a variety of ways. The organisers said that IME Pay Wallet can be used to buy tickets online .
Tickets can be purchased from a variety of locations in Kathmandu, including the Luna Restaurant & Bar Thamel, Lord of Drinks Thamel, Mojo Boutique Hotel Baneshwor, Local Restaurant Madhya Baneshwor, and the Royal Empire Boutique Hotel Baluwatar, according to the event's organiser.
Season 12 of Indian Idol in 2021 was won by Pawandeep Rajan. Several well-known national and international brands and corporations are helping to underwrite the concert.
Pawandeep's musical presentation, which was postponed owing to illness, is expected to be a huge success this time around. Organisers said that Pawandeep would also make stops at a number of holy sites.